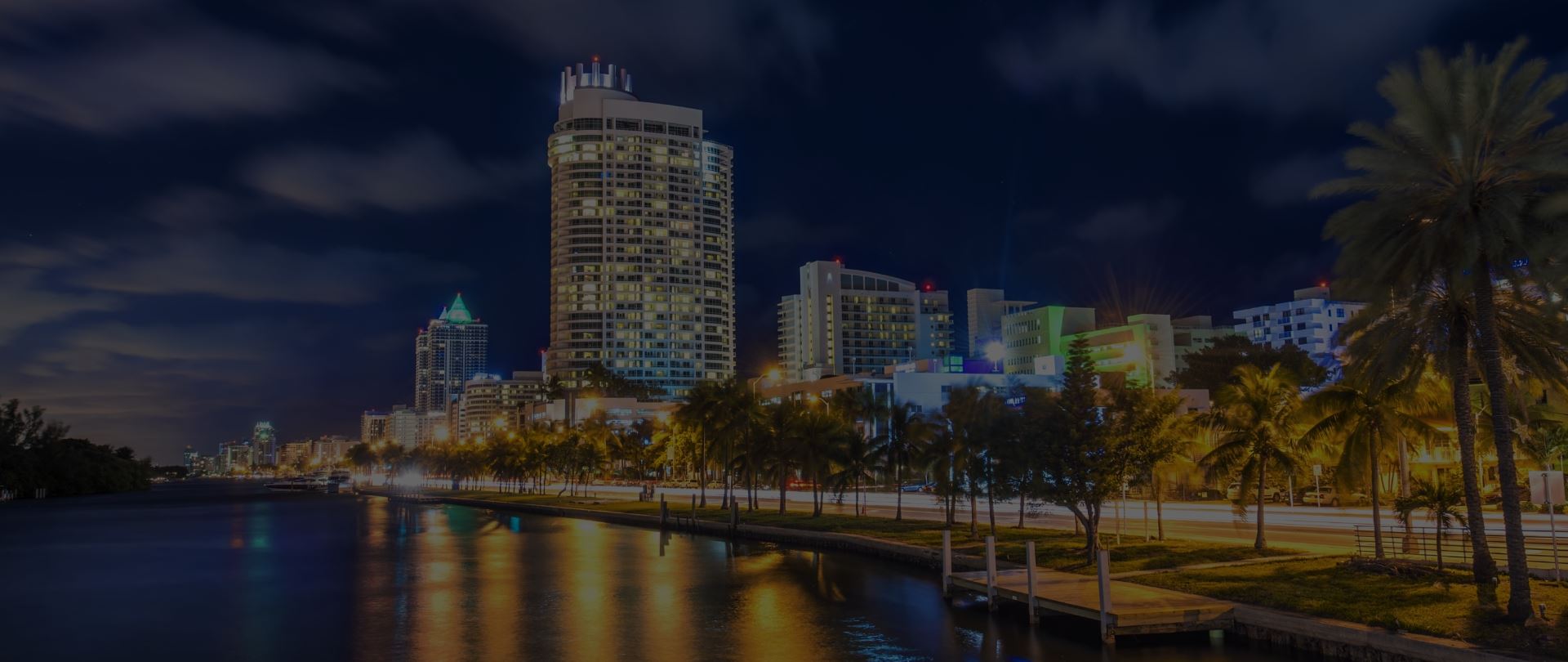 Protecting Motorists'
Driving Records &
Their Future
For More Than Three Decades
Attorney Martin A. Kron is a Former New York State Traffic Court Judge who has extensive experience in traffic and traffic-related criminal defense cases.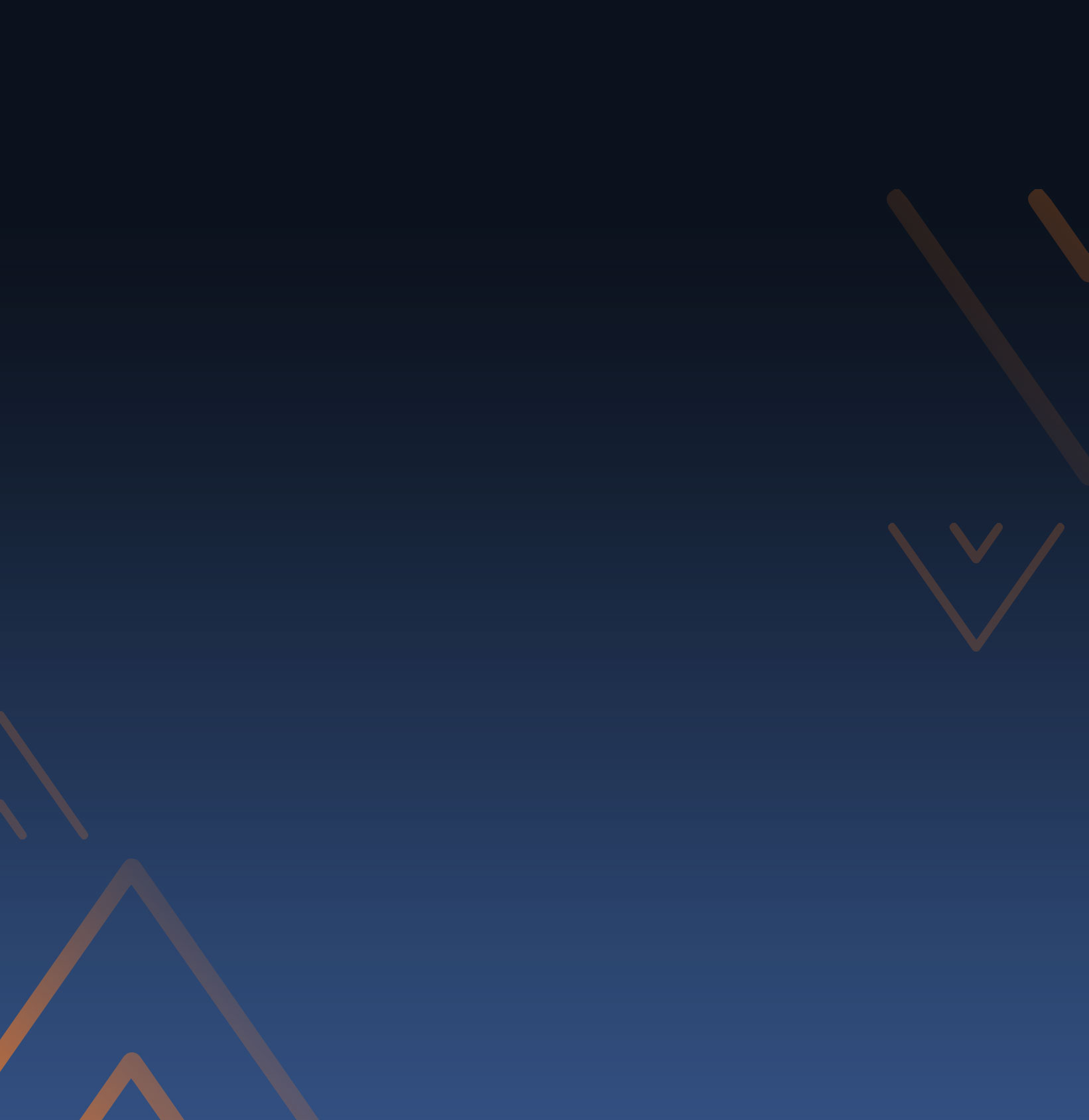 New York Traffic Ticket Lawyer
Who Could Build Your Criminal Defense Better Than a Former NY Traffic Court Judge?
Traffic tickets happen in NY. When they do, you need to work toward resolving them in order to keep your driving record clean. Martin A. Kron & Associates, P.C. can help. With our former NYC traffic court judge on your side, you can leverage over 30 years of experience to increase your chances at avoiding penalties and having the charges reduced or dismissed. We have handled thousands of cases and know the strategies that are most effective. Let us help. Call (212) 235-1525 today to schedule your free consultation and learn more.
Is It Worth It to Fight a Traffic Ticket in NYC?
Yes, it can be worth it to fight a traffic ticket in NYC with a skilled traffic lawyer's help because they help permanently eliminate the violation from your driving record.

If you need help with whether to fight your ticket or need help building your case, contact an experienced traffic ticket lawyer in NYC.

Our NYC traffic defense firm offer a free consultation and work hard to get the best possible outcome for your case.
At Martin A. Kron & Associates, P.C., our practice is limited to resolving traffic violations and criminally related matters in New York and New Jersey. Our NYC attorneys understand the nuances of the law, know the court process, and can assist our clients with navigating the court system and the DMV.
Founding attorney Martin A. Kron is a former NY traffic court judge who can leverage his knowledge and experience to build a legal strategy ready for trial, even if your case does not go that far. Fight your ticket. Let our traffic defense firm help.
"The NY DMV can be difficult to navigate, I am so glad that I called Martin A. Kron & Associates. Vanessa and the team resolved a difficult situation for my family in a matter of days."

- Anthony

"Mr. Kron was on top of my case like an eagle in the treetops and kept me informed the entire time of every change as well as every possible outcome. His attention to detail, professionalism, and demeanor is UNMATCHED."

- Spiro

"I'm happy to say today my wife was able to finally get her new license plates for NJ after the NY suspension was completely wiped from her record. Amazing turnaround. I like their no-nonsense approach."

- Eric D.

"Martin took on my case for a flat rate and guaranteed a full refund if he couldn't reverse the suspension. Three weeks later, my license was fully restored!"

- John L.

"Mr. Kron and his firm delivered results way beyond my expectations. Job well done and worth the money!!"

- Elie
Our Client
Success Stories
Giving You a Fighting Chance
Case Dismissed Safety Hearing
License Not Suspended Persistent Traffic Violations
Suspension Lifted License Suspension
Lifetime Revocation Avoided 3rd DWI & Over 20 Points on Driving Record
Not Guilty Speeding
Meet Your
Experienced Attorney
Former Traffic Court Judge
Now Fighting For You
Martin Kron

Founding Attorney
Put Experience on Your Side
Attorney Martin A. Kron is a former New York State Traffic Court Judge who has presided over thousands of trials involving NYS Vehicle & Traffic Law and NYC Traffic Regulations. He was trained by the Department of Motor Vehicles. In his tenure as judge, he handled cases involving infractions ranging from speeding, running red lights, operating without insurance, and driving while suspended.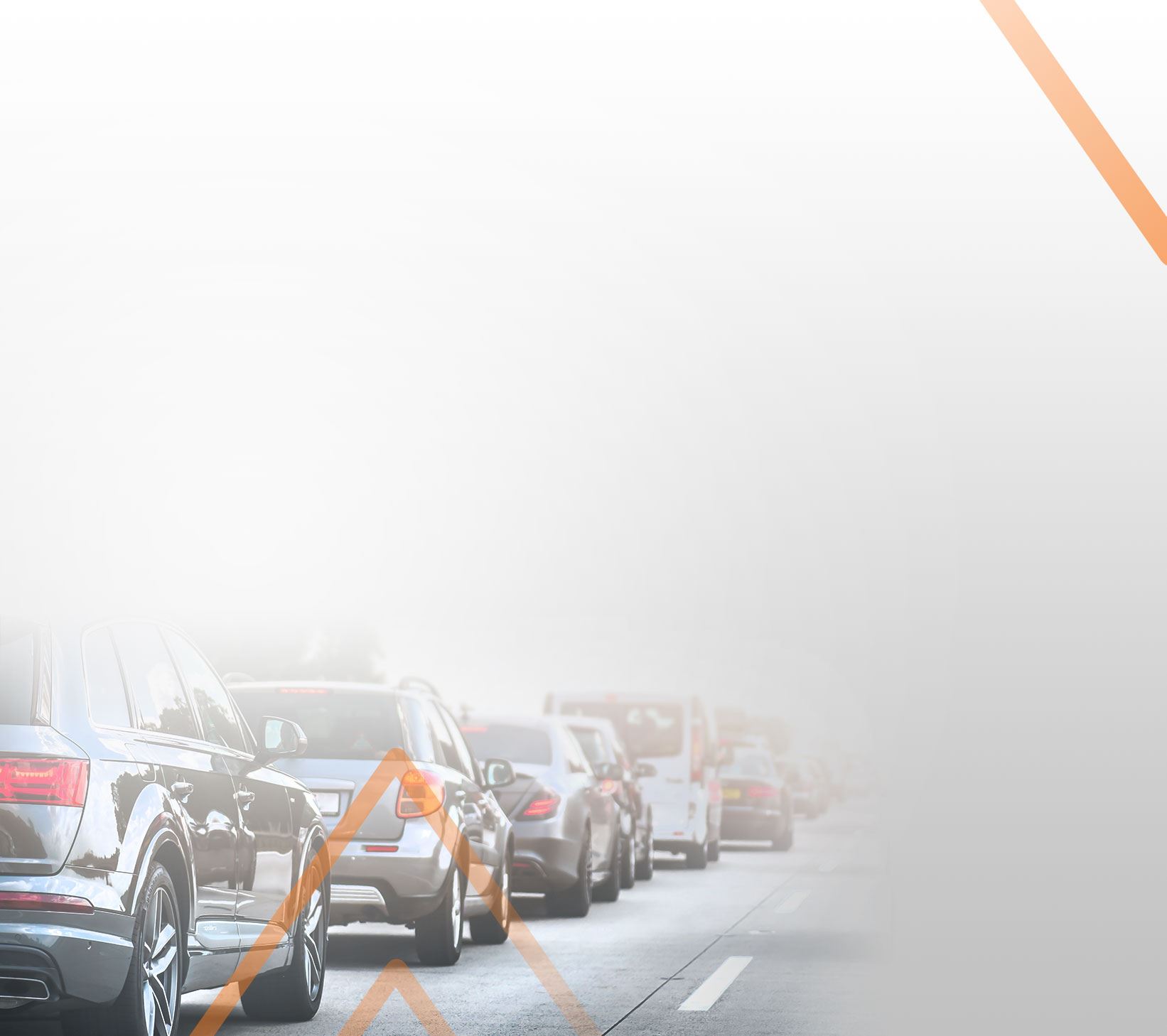 Cases Our Traffic Violation Attorneys Handle
Over 30 Years Fighting Traffic Violations for Our Clients
Time is always of the essence when you are dealing with traffic tickets or criminal charges. The sooner you speak to an attorney, the more options you leave yourself to avoid or reduce the consequences. At Martin A. Kron & Associates, P.C., we offer free consultations to help you get the information you need to protect yourself. Knowing what to do next can help you feel more confident about your case. Consultations can be handled over the phone and at your convenience. Give our firm a call as soon as you are notified about your traffic infraction and we can begin helping you plan what to do next.
Contact us at (212) 235-1525 now to get started.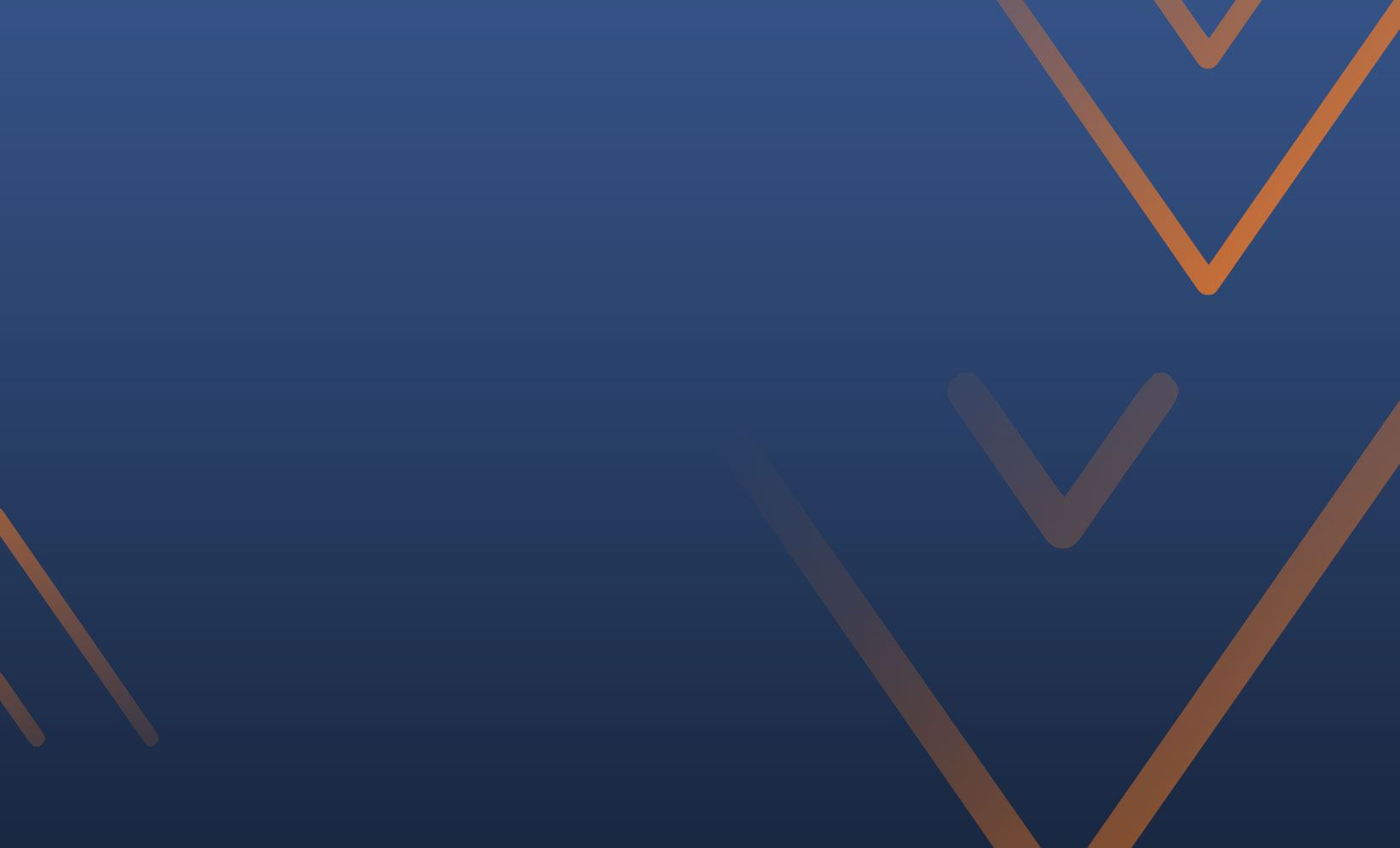 What Sets Us Apart?
We Put the Needs of Our Clients First
Over 30 Years of Experience

Former New York State
Traffic Court Judge

Trained by New York State Department
of Motor Vehicles

Honest Guidance.
No Unreasonable Promises.

Accredited by the BBB

Quickly Returns Phone Calls
and Email Inquiries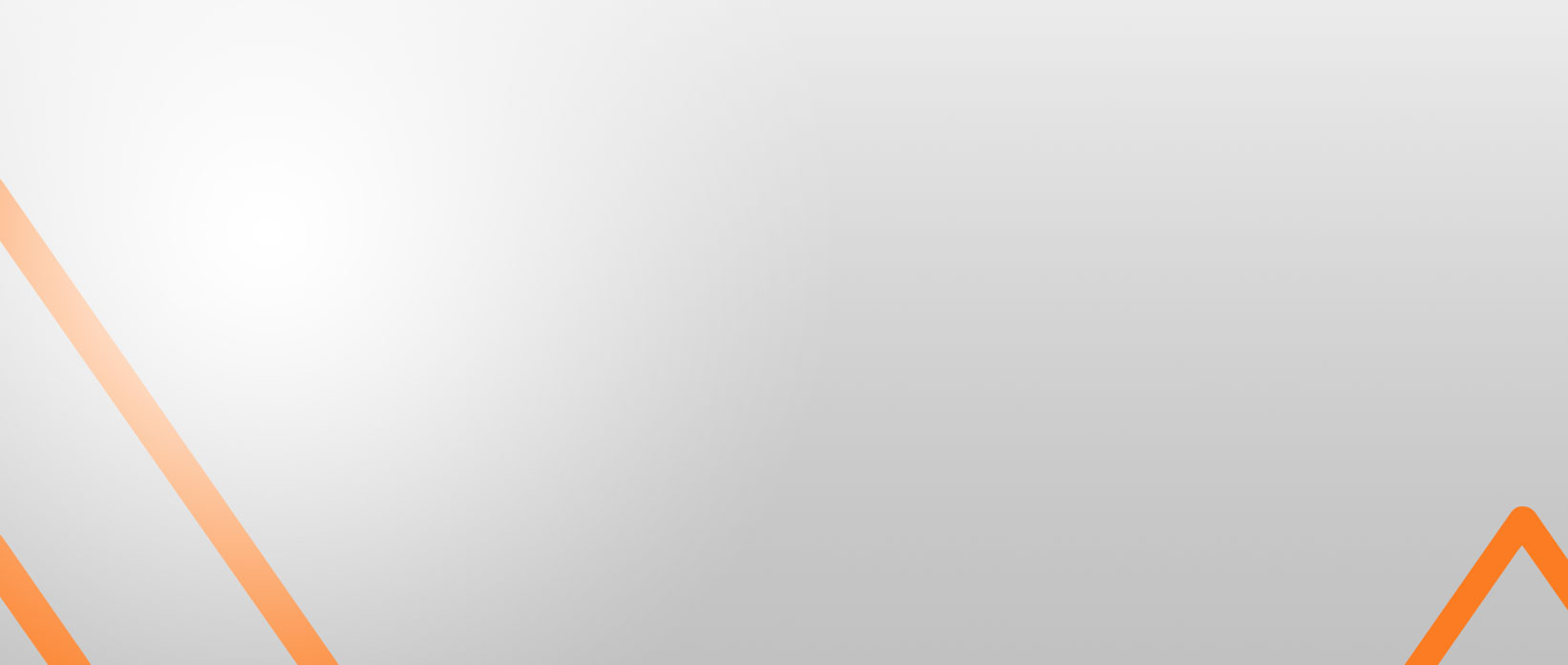 Our Team Is Ready to Help
Honest & Straightforward Advice
The sooner you call Martin A. Kron & Associates, P.C., the sooner we can begin working on your case and putting your mind at ease. Pleading guilty to a traffic ticket guarantees that you will receive points on your driving record and the consequences that come with it. The fastest action isn't necessarily the best action. Let our traffic ticket lawyer guide you on what to do next.