Other Practice Areas
30+ Years of Legal Experience in New York on Your Side
Whether you were charged with a DUI or any other criminal violation, having an experienced New York criminal defense lawyer on your side gives you the best chance at a favorable outcome for your case. With decades of experience as a New York traffic court judge, founding attorney Martin A. Kron has the in-depth knowledge and insights to help you fight for your rights.
Schedule your free consultation with Martin A. Kron & Associates, P.C.
by calling (212) 235-1525 or contacting us online.
Who Could Build Your Defense Better than a Former Traffic Court Judge?
Contact Us
Our Client
Success Stories
Giving You a Fighting Chance
Case Dismissed Safety Hearing
License Not Suspended Persistent Traffic Violations
Suspension Lifted License Suspension
Lifetime Revocation Avoided 3rd DWI & Over 20 Points on Driving Record
Not Guilty Speeding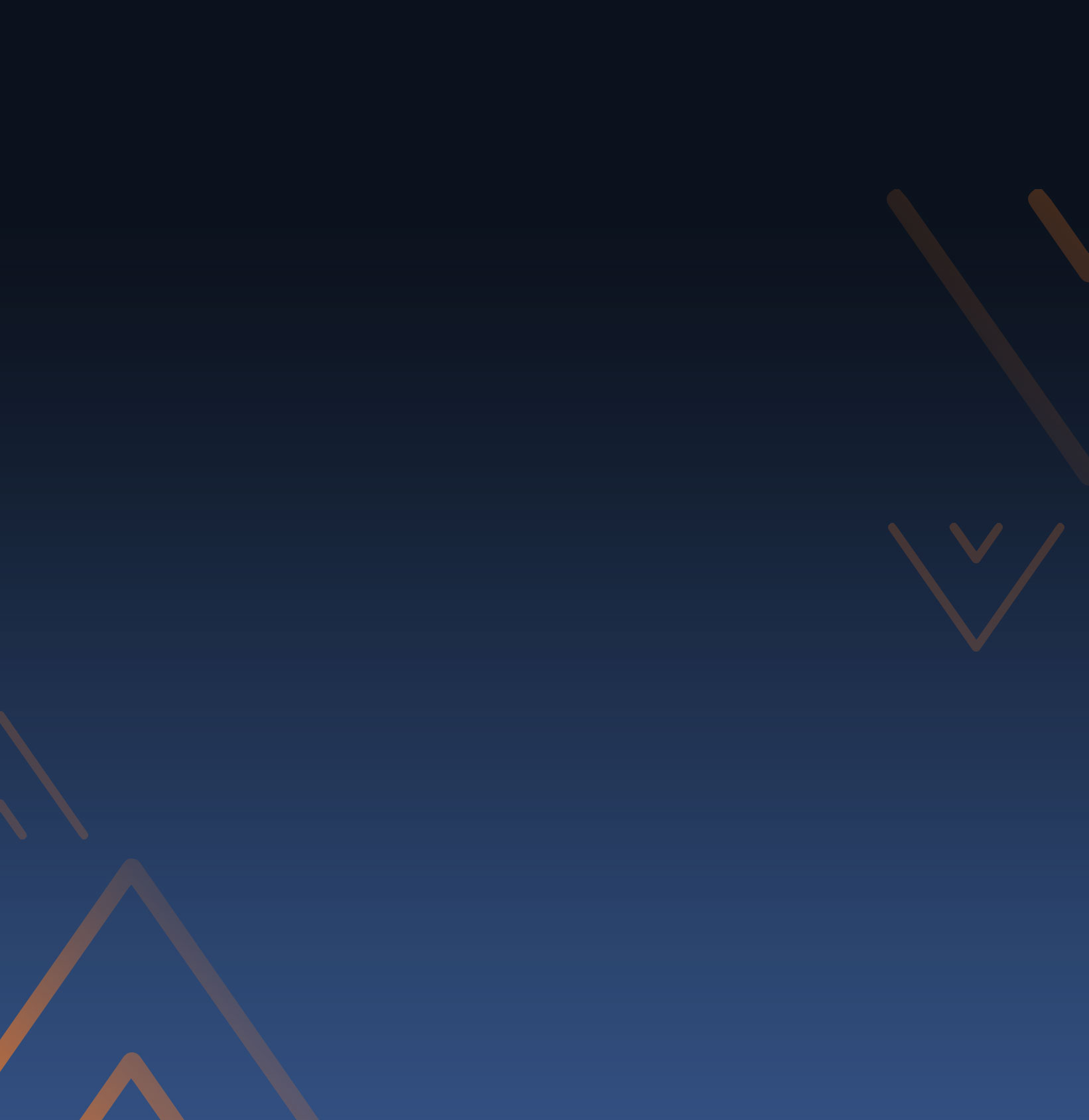 Cases Our Traffic Violation Attorneys Handle
Over 30 Years Fighting Traffic Violations for Our Clients
Consequences of being convicted of a crime can include jail time, fines, difficulty finding work, housing and financial opportunities. At Martin A. Kron & Associates, P.C., we understand how challenging it can seem to avoid a conviction, but we have the experience to help you.
In many cases, we can further examine evidence to find mistakes made by law enforcement and prosecutors. With enough time and preparation, we can provide you with the best chance at a favorable outcome.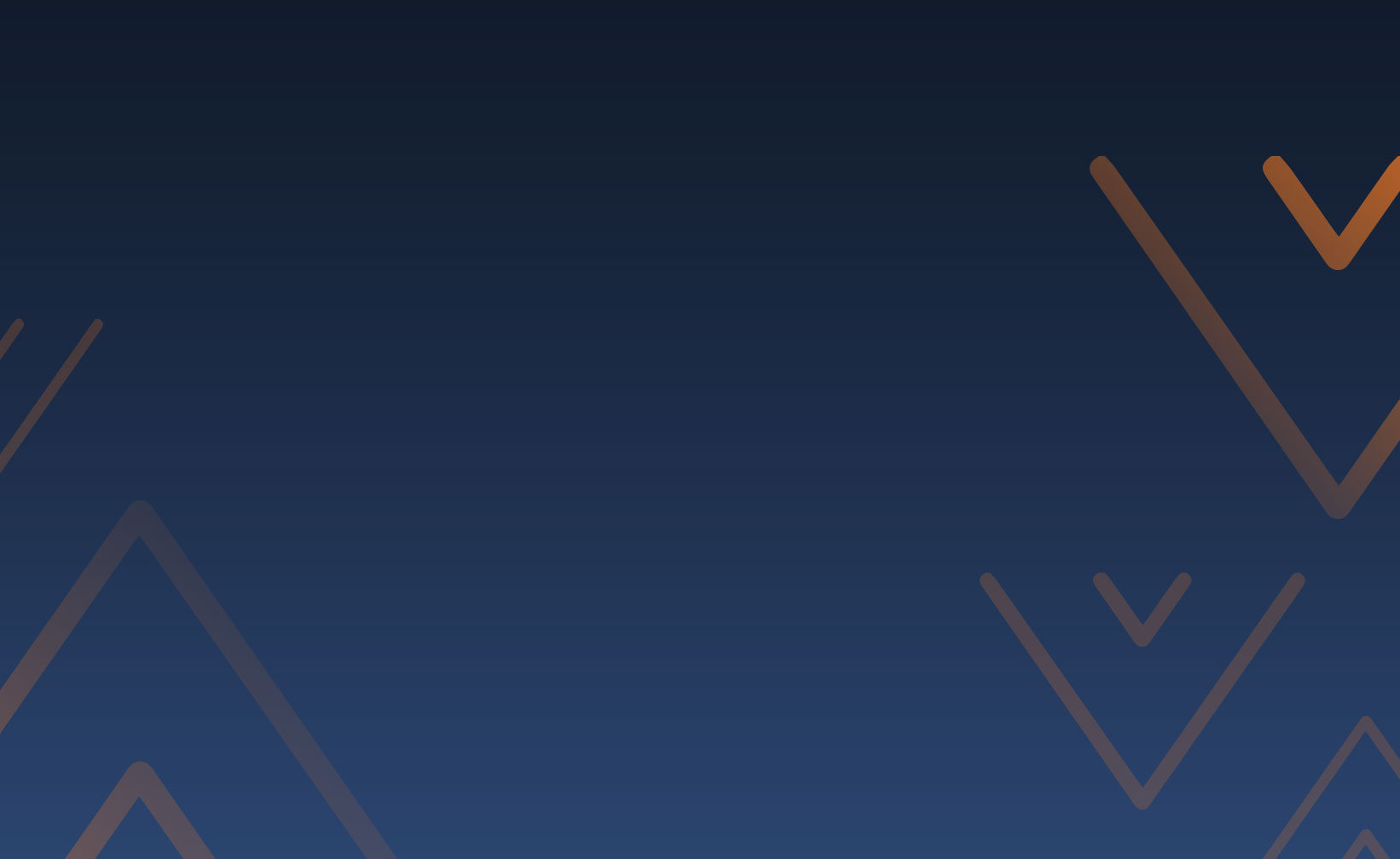 "The NY DMV can be difficult to navigate, I am so glad that I called Martin A. Kron & Associates. Vanessa and the team resolved a difficult situation for my family in a matter of days."

- Anthony

"Mr. Kron was on top of my case like an eagle in the treetops and kept me informed the entire time of every change as well as every possible outcome. His attention to detail, professionalism, and demeanor is UNMATCHED."

- Spiro

"I'm happy to say today my wife was able to finally get her new license plates for NJ after the NY suspension was completely wiped from her record. Amazing turnaround. I like their no-nonsense approach."

- Eric D.

"Martin took on my case for a flat rate and guaranteed a full refund if he couldn't reverse the suspension. Three weeks later, my license was fully restored!"

- John L.

"Mr. Kron and his firm delivered results way beyond my expectations. Job well done and worth the money!!"

- Elie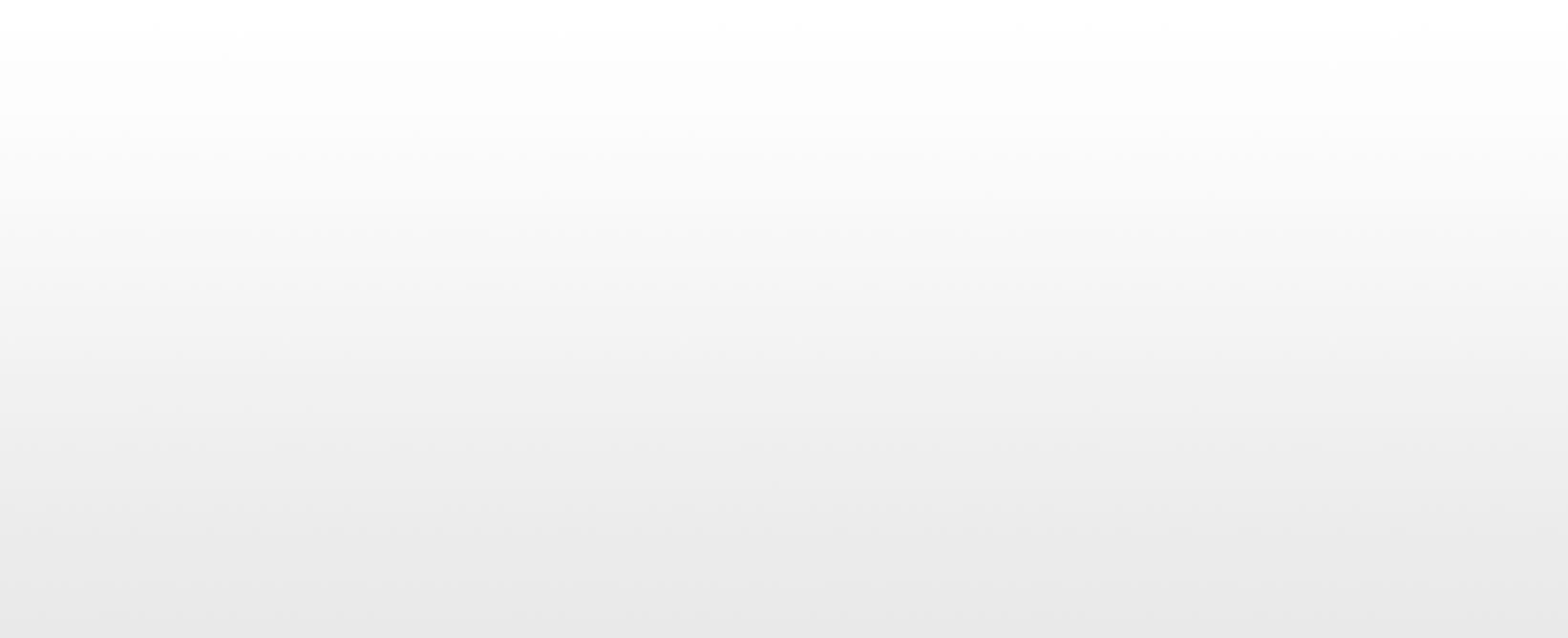 Contact Our Traffic Violation Lawyer Today
In criminal matters, it is never a good idea to represent yourself. We can help you understand the charges against you and gain a clearer picture of your legal options. Let us begin building your defense today.
Call us at (212) 235-1525 now.