Driving While Suspended Or Revoked
Former Traffic Court Judge Fighting For You
New York Suspended or
Revoked License Attorney
Caught Driving Without A License In NY?
When one is convicted of driving with a suspended license the judge and/or the department of motor vehicles may extend the length of time of the suspension. At Martin A. Kron & Associates, P.C., our New York suspended/revoked license lawyer can challenge such charges.
Call our New York suspended license lawyer at (212) 235-1525 or contact us online for legal assistance if you are facing charges of driving with a suspended or revoked license.
How Does Your License Get Suspended or Revoked?
Various issues can result in suspensions or revocations.
These include:
Leaving the scene of an accident
Failing to appear in court when required
Drag racing
Violating child support orders
Driving with fictitious license plates
Minors using alcohol and/or drugs
Driving without insurance
What are the Penalties for Driving with a Suspended or Revoked License?
New York's aggravated unlicensed operation of a motor vehicle is a third-degree misdemeanor and carries fines between $250-$500 and possible imprisonment up to 30 days or 30 days of probation. These penalties increase with subsequent convictions.
Get Aggressive Legal Help Today
Regardless of why your license was suspended or revoked in New York, it is wise to have legal representation as the stakes can be high. Our legal team includes a former traffic court judge who thoroughly understands how judges view charges and which evidence they deem important. Let us use our extensive knowledge and skills to help you fight your charges and keep your record clean.
If you are facing charges for driving without a valid license in New York, reach out to our New York suspended license attorney at (212) 235-1525 for help.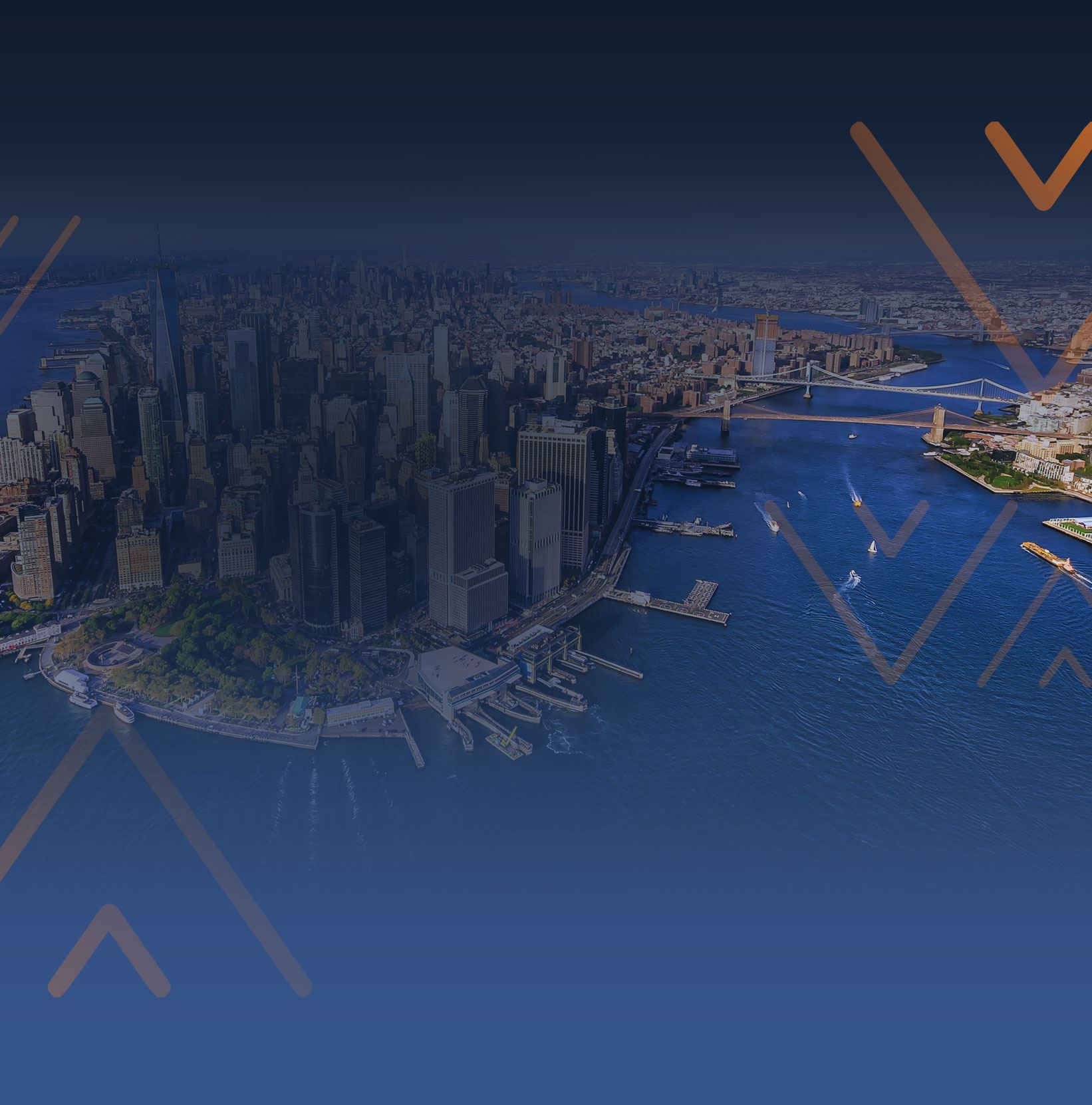 Recent Reviews
Read What Our Clients Have to Say
"The NY DMV can be difficult to navigate, I am so glad that I called Martin A. Kron & Associates. Vanessa and the team resolved a difficult situation for my family in a matter of days."

- Anthony

"Mr. Kron was on top of my case like an eagle in the treetops and kept me informed the entire time of every change as well as every possible outcome. His attention to detail, professionalism, and demeanor is UNMATCHED."

- Spiro

"I'm happy to say today my wife was able to finally get her new license plates for NJ after the NY suspension was completely wiped from her record. Amazing turnaround. I like their no-nonsense approach."

- Eric D.

"Martin took on my case for a flat rate and guaranteed a full refund if he couldn't reverse the suspension. Three weeks later, my license was fully restored!"

- John L.

"Mr. Kron and his firm delivered results way beyond my expectations. Job well done and worth the money!!"

- Elie
What Sets Us Apart?
We Put the Needs of Our Clients First
Over 30 Years of Experience

Former New York State
Traffic Court Judge

Trained by New York State Department
of Motor Vehicles

Honest Guidance.
No Unreasonable Promises.

Accredited by the BBB

Quickly Returns Phone Calls
and Email Inquiries