Safety Hearings
Former Traffic Court Judge Fighting For You
New York Safety Hearings Lawyer
Give Yourself the Best Chance in Safety Hearings
If you are a driver in New York or New Jersey who needs to appear at a safety hearing, Martin A. Kron & Associates, P.C. is uniquely positioned to give you the best chance at a favorable outcome. These hearings are held in civil court in front of an administrative law judge (ALJ) along with you, your attorney, and a police officer. Our founding attorney was a traffic court judge in New York City, so we know exactly what it takes to create a persuasive argument.
Call our office at (212) 235-1525 or complete our online form to schedule your consultation with a New York traffic ticket lawyer.
Types of Safety Hearings
You may be required to appear at a safety hearing for many different reasons.
These could include:
Fatal accidents: If you were a driver involved in a fatal accident, even if you were not charged with a traffic or criminal violation, you will have to attend a hearing. The judge has the discretion to suspend/revoke your license either temporarily or indefinitely based on the circumstances of your case.
Suspicion of fraud: If you write a bad check to the DMV/MVC, make false statements on an application, or the DMV determines through facial recognition software that you applied for a license under a different name, it can trigger the suspicion of fraud. You may be required to attend a hearing to determine if your driving privileges should be suspended or revoked, or if criminal charges should be brought against you.
Refusing to submit to a breath test: If you are pulled over for drunk driving and refuse to submit to a breath test, you face automatic license suspension and will be required to attend a safety hearing. It is an opportunity to determine whether police conducted themselves properly to try to administer the test.
Three serious traffic violations in 25 years: In New York, if you are convicted of three or more serious traffic violations in 25 consecutive years, your license can be suspended for five years. You are entitled to a hearing within 60-days of your denial letter. If you are unsuccessful at your hearing, we can help you attempt to reopen a prior case and vacate a conviction.
Time Is Limited. Contact Us as Soon as Possible
Safety hearings are complicated and time-sensitive. The sooner you have an attorney on your side, the better. We offer free initial consultations and affordable fees.
Begin planning for your safety hearing today by calling (212) 235-1525.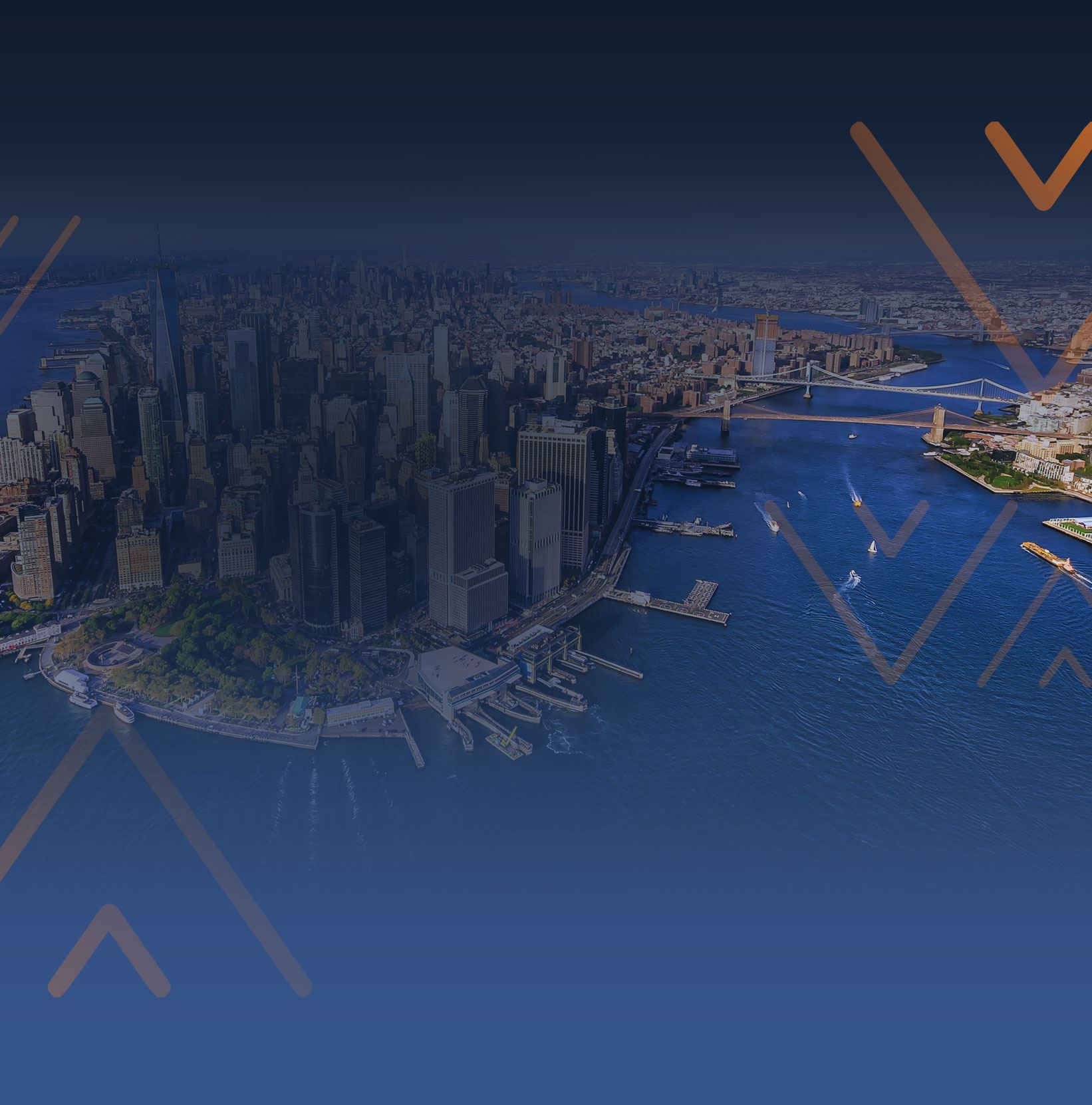 Recent Reviews
Read What Our Clients Have to Say
"The NY DMV can be difficult to navigate, I am so glad that I called Martin A. Kron & Associates. Vanessa and the team resolved a difficult situation for my family in a matter of days."

- Anthony

"Mr. Kron was on top of my case like an eagle in the treetops and kept me informed the entire time of every change as well as every possible outcome. His attention to detail, professionalism, and demeanor is UNMATCHED."

- Spiro

"I'm happy to say today my wife was able to finally get her new license plates for NJ after the NY suspension was completely wiped from her record. Amazing turnaround. I like their no-nonsense approach."

- Eric D.

"Martin took on my case for a flat rate and guaranteed a full refund if he couldn't reverse the suspension. Three weeks later, my license was fully restored!"

- John L.

"Mr. Kron and his firm delivered results way beyond my expectations. Job well done and worth the money!!"

- Elie
What Sets Us Apart?
We Put the Needs of Our Clients First
Over 30 Years of Experience

Former New York State
Traffic Court Judge

Trained by New York State Department
of Motor Vehicles

Honest Guidance.
No Unreasonable Promises.

Accredited by the BBB

Quickly Returns Phone Calls
and Email Inquiries