Consequences Of DUI/DWI Convictions
Former Traffic Court Judge Fighting For You
Consequences of DUI/DWI Convictions
Get Help from an Experienced New York Traffic Violation Lawyer
The consequences of DUI/DWI convictions do not just include fines and potential jail time. A conviction can also wreak havoc on aspects of your life now and in the future, such as through increased insurance premiums, criminal record in background checks for employment, impact on eligibility for financial aid, and even your immigration status.
Martin A. Kron & Associates, P.C. knows how to help you obtain the best possible outcome for your situation.
Start fighting the consequences for your DUI by calling Martin A. Kron & Associates, P.C. at (212) 235-1525 now or contact us online for a free consultation.
How Sentences Are Reached
Criminal sanctions and license suspension are often the first consequences that follow an arrest. Below is a breakdown of the general sentencing guidelines for drunk driving offenses in New York and New Jersey. Keep in mind that a court could use many factors to enhance penalties, including your blood alcohol content and whether someone was injured.
In New York, the consequences include:
First offense
Fine of $500 to $1,000
Up to one year incarceration
Minimum six-month license suspension
Ignition interlock device
Second offense
Mandatory five days in jail or 30 days community service or up to four years in prison
Fine of $1,000 to $5,000
One-year license suspension
Ignition interlock device
Third offense
Mandatory 10 days in jail or 60 days community service or up to seven years in prison
Fine of $2,000 to $10,000
Ignition interlock device
Alcohol evaluation
In New Jersey, the consequences are:
First offense
Fine of $250 to $400
Up to 30 days incarceration
6-month to 1-year license suspension
12-48 hours at the Intoxicated Driver Resource Center (IDRC)
Second offense
Fine of $500 to $1,000
48 to 90 days in jail
2-year license suspension
30 days community service
12-48 hours at the IDRC
Third offense
Fine of $1,000
180 days in jail
10-year license suspension
90 days community service
12-48 hours at the IDRC
How Ignition Interlock Devices Work
A New York driver who is arrested for a drug- or alcohol-related driving offense can be subject to multiple forms of criminal penalties if convicted. The required use of an ignition interlock device is one such consequence. Understanding how these devices work can be important when facing such a consequence.
An ignition interlock device is a combination of a breath test unit and a computer chip that communicates with the testing device and ultimately controls a vehicle's ignition. LifeSafer is one of the companies that manufacture and provides IIDs to people convicted of drunk driving offenses. The breath test unit is mounted on the driver's dashboard while the chip is installed into the ignition.
Before a driver can start a vehicle, a breath sample is required. The data from the sample indicates the driver's blood alcohol content and is sent to the chip. If the BAC is higher than legally allowed, the chip retains a lock on the ignition. If the BAC is below the allowed limit, the ignition is unlocked, allowing the driver to operate the vehicle. This process must be repeated every time the driver enters the vehicle.
While fines, points on a driving record and even jail time are penalties designed largely to punish drivers who are convicted of DWI or other charges, the use of IIDs is required in part to prevent further offenses. This penalty and its associated length of use varies from case to case.
Contact Us Now to Protect Your License & Your Freedom
If you have been charged with drunk driving, the attorneys at Martin A. Kron & Associates, P.C. can help you defend against the charges by avoiding or reducing the penalties as much as possible. The sooner you call us, the better chance we have of obtaining a favorable outcome on your behalf.
Facing consequences for DUI? Let us help you get started on your defense. Call (212) 235-1525 now.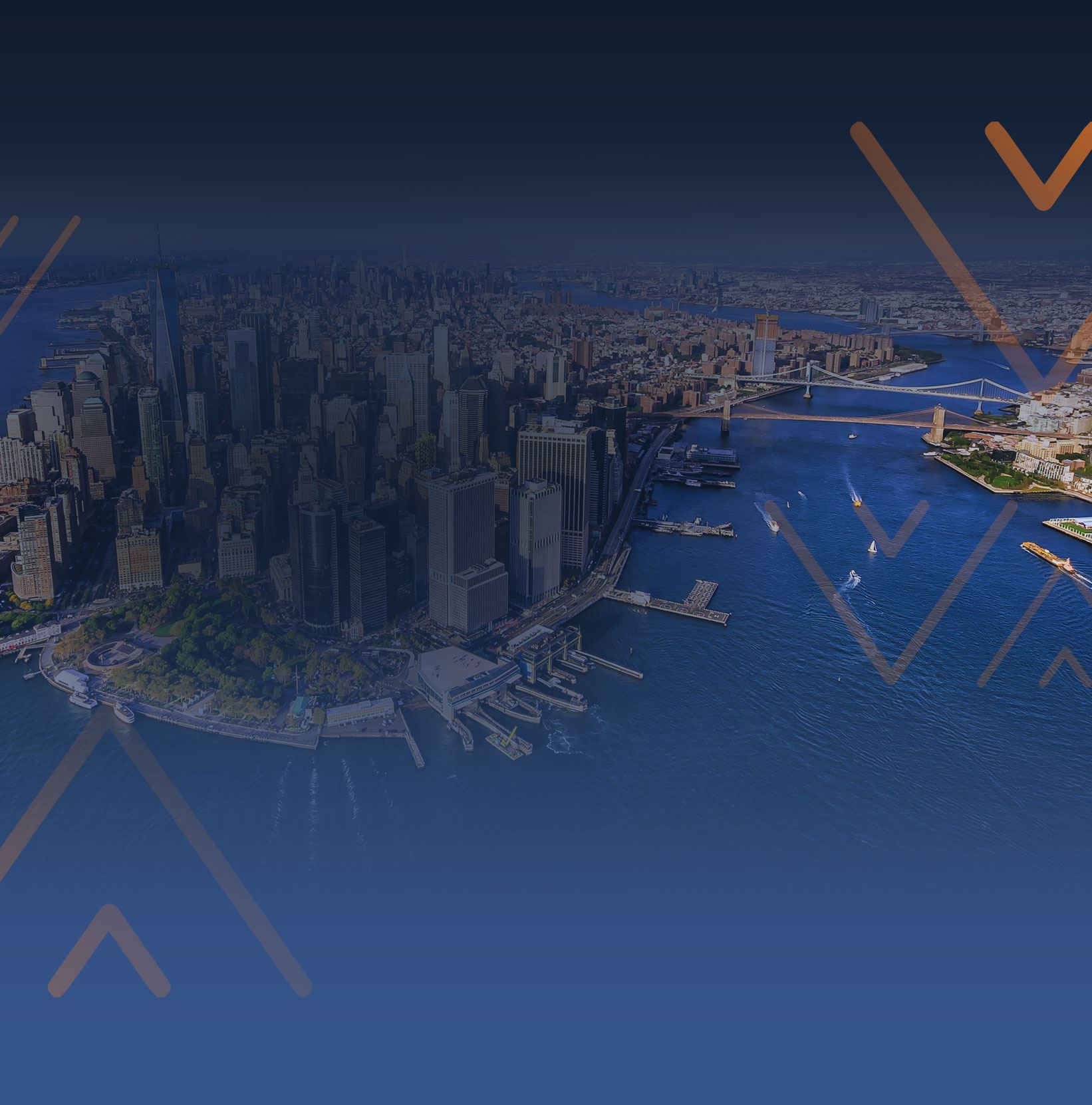 Recent Reviews
Read What Our Clients Have to Say
"The NY DMV can be difficult to navigate, I am so glad that I called Martin A. Kron & Associates. Vanessa and the team resolved a difficult situation for my family in a matter of days."

- Anthony

"Mr. Kron was on top of my case like an eagle in the treetops and kept me informed the entire time of every change as well as every possible outcome. His attention to detail, professionalism, and demeanor is UNMATCHED."

- Spiro

"I'm happy to say today my wife was able to finally get her new license plates for NJ after the NY suspension was completely wiped from her record. Amazing turnaround. I like their no-nonsense approach."

- Eric D.

"Martin took on my case for a flat rate and guaranteed a full refund if he couldn't reverse the suspension. Three weeks later, my license was fully restored!"

- John L.

"Mr. Kron and his firm delivered results way beyond my expectations. Job well done and worth the money!!"

- Elie
What Sets Us Apart?
We Put the Needs of Our Clients First
Over 30 Years of Experience

Former New York State
Traffic Court Judge

Trained by New York State Department
of Motor Vehicles

Honest Guidance.
No Unreasonable Promises.

Accredited by the BBB

Quickly Returns Phone Calls
and Email Inquiries