Restoration Of Driving Privileges
Former Traffic Court Judge Fighting For You
New York License Restoration Lawyer
Helping Clients in New York & New Jersey Restore Their Driving Privileges
If your license has been revoked or suspended for any reason, it is important to seek out experienced counsel to have your driving privileges reinstated successfully. At Martin A. Kron & Associates, P.C., our lawyers have extensive experience in helping minimize the damage that traffic violations can do for drivers in New York and New Jersey. Founding attorney Martin A. Kron served as a traffic court judge in New York City. Let our experience guide you through the process.
---
For more information about how we can help you with driver's license restoration, call us today at (212) 235-1525, or contact us online for a consultation to discuss your situation and legal needs.
---
How Do I Reinstate My Suspended License in NY?
If your license has been suspended in New York, you can reinstate it by completing the required steps. Reinstatement of a suspended license involves:
Paying fines and fees.

Attending court-mandated classes or programs.

Submitting proof that you've met all conditions set by the court.
Depending on the type of suspension, other steps may also be necessary. Here is an overview of what you need to do to have your license reinstated in New York.
Steps for Reinstating a Suspended License in NY:
Pay all fines and fees associated with the suspension. This can be done online or over the phone at the DMV office near you. Payment will appear on the DMV website within three business days if approved.
Attend any mandated classes or programs (if applicable). These should have been specified when your license was suspended initially, and they must be completed before reinstatement is possible.
Submit proof that all conditions set by the court have been met (if applicable). This could include copies of receipts for payments made or certificates from any classes attended.
Complete any other requirements as needed (such as an alcohol education program or installation of an ignition interlock device) before being eligible for reinstatement in New York State DMV's records system.
Check with your local DMV office before reinstating your license to verify that all paperwork has been submitted and accepted correctly; depending on what type of suspension you were under, additional requirements may apply that must be satisfied before reinstatement is possible.
When everything is finished, submit a request for restoration of privileges form with all required documents attached, along with proof of financial responsibility through either a liability insurance card or sufficient bonds/cash deposit proof to complete the process. If approved, you'll receive notification within three business days, and your driver's license will be reinstated soon!
Requesting Approval from the New York State Driver Improvement Unit
If you live in New York, our license restoration attorneys can help you request approval through the Department of Motor Vehicles (DMV) Driver Improvement Unit (DIU) using their online services, and the system will automatically determine if you are eligible.
How Much Does it Cost to Restore Your License?
If you are eligible for approval, the site can issue that approval immediately online. Once approved for restoration you may be required to pay a re-application fee.
The fee is:
$25 to apply to restore your NYS driving privilege as an out-of-state driver without applying for a NYS driver's license
$50 to apply for a NYS driver's license and your license was revoked before July 6, 2009
$100 to apply for a NYS driver's license and your license was revoked on or after July 6, 2009
Understand How to Get Your License Back in New Jersey
If you have a revoked license, it can be difficult to get it back. Not only does a revocation mean that you've lost your license, but it also means you need to retake tests and apply for your license again. The state has some control over whether or not you make an application for or be approved to get a new license as well.
There are a number of reasons why a license might be suspended and eventually revoked, from racking up too many points from traffic violations to failing to appear in court or pay fines. If you are at fault for an accident, abandon your vehicle on a public highway or can't prove that you have insurance, these are all things that could result in your license being suspended or revoked, especially if you've committed one or more of these offenses over time.
What Happens When You Have a Revoked License?
With a revoked license, you can't drive legally. To get your license back, you'll have to go through the New Jersey license reinstatement process. At your court date, you may also receive additional criteria that you must meet before you can have your license reinstated. Normally, the state does send out a letter or documents for you when your revocation period is over, so you can apply to have your license reinstated at that point.
The reinstatement criteria you face may differ from those others have to meet. Your New York license restoration attorney can talk to you about what you need to do to get your license back, so you can get back on the road safely.
Reinstating Your License with the New Jersey Motor
Vehicle Commission
If you received a Notice of Restoration in New Jersey, our attorneys can help you complete the process and get your driver's license back. The general fee to restore your license in New Jersey is $100. This fee can be paid online, in person, or by check or money order to the New Jersey Motor Vehicle Commission.
You will be subject to a mandatory probation period, during which any new traffic violation will result in another license suspension. The length of the subsequent suspension depends on whether it was your first violation or a subsequent violation.
Schedule Your Free Consultation Today
We know how important your driving privileges are, which is why we are committed to doing everything we can to help you. Our team can assist you with hearings or other applications you may need to make in your application for a new license.
---
Let us help you restore your driving privileges. Give us a call at (212) 235-1525 now.
---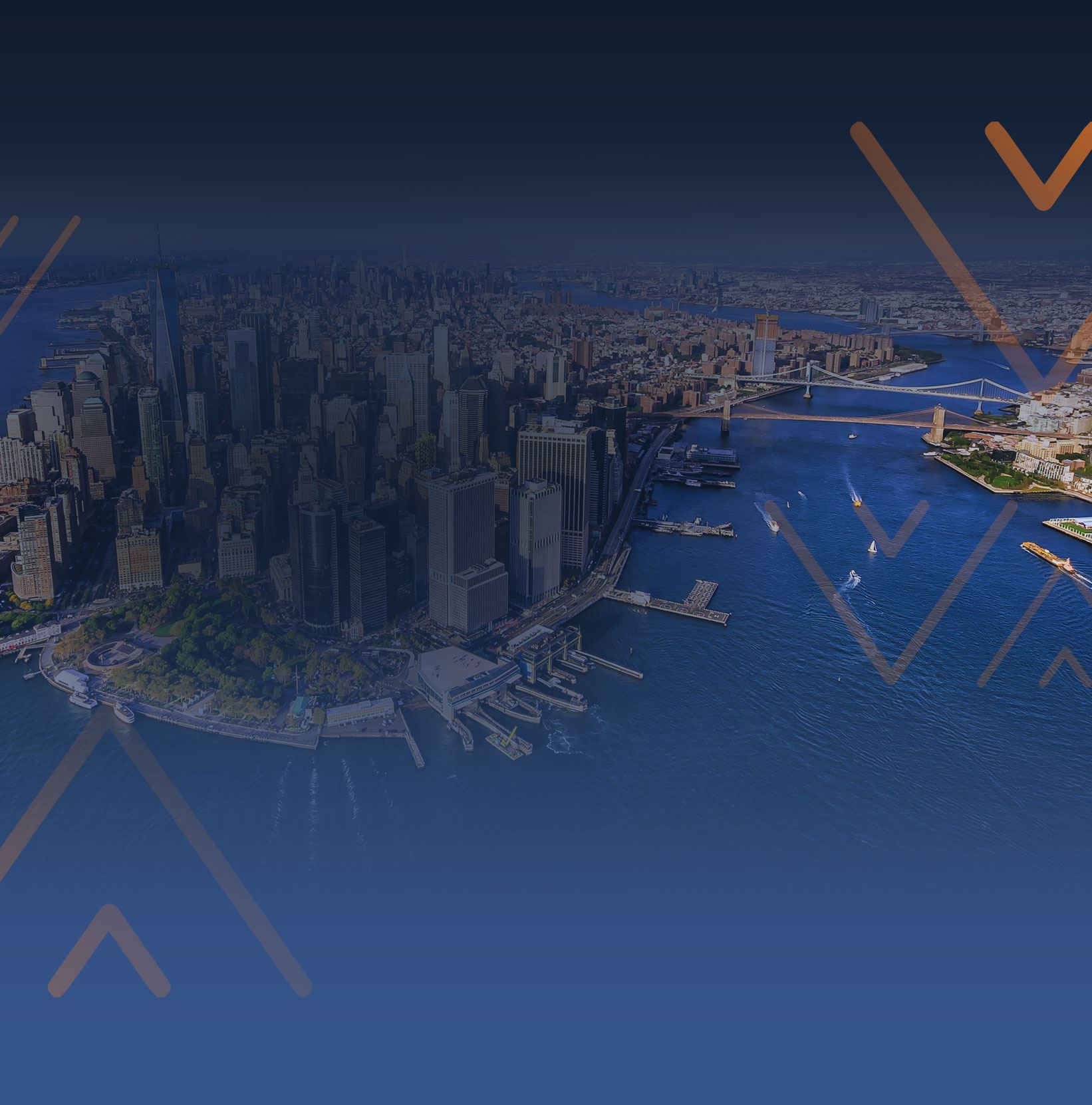 Recent Reviews
Read What Our Clients Have to Say
"The NY DMV can be difficult to navigate, I am so glad that I called Martin A. Kron & Associates. Vanessa and the team resolved a difficult situation for my family in a matter of days."

- Anthony

"Mr. Kron was on top of my case like an eagle in the treetops and kept me informed the entire time of every change as well as every possible outcome. His attention to detail, professionalism, and demeanor is UNMATCHED."

- Spiro

"I'm happy to say today my wife was able to finally get her new license plates for NJ after the NY suspension was completely wiped from her record. Amazing turnaround. I like their no-nonsense approach."

- Eric D.

"Martin took on my case for a flat rate and guaranteed a full refund if he couldn't reverse the suspension. Three weeks later, my license was fully restored!"

- John L.

"Mr. Kron and his firm delivered results way beyond my expectations. Job well done and worth the money!!"

- Elie
What Sets Us Apart?
We Put the Needs of Our Clients First
Over 30 Years of Experience

Former New York State
Traffic Court Judge

Trained by New York State Department
of Motor Vehicles

Honest Guidance.
No Unreasonable Promises.

Accredited by the BBB

Quickly Returns Phone Calls
and Email Inquiries