New York Driver's
License Suspension &
Revocation Attorney
Have You Lost Your New York Driver's License?
Having your driver's license suspended or revoked is more serious than most people realize. What would it be like to have to depend on others or public transportation to go anywhere? What effect would it have on your job, your family's activities, or your household duties? Martin A. Kron & Associates, P.C. provides reliable legal assistance with all driving-related and license matters. Our New York license suspension and revocation lawyers are known for their extensive experience, outstanding legal skills, and aggressive defense of clients. Let us help you get your license back.
Looking to get your license back? Call (212) 235-1525 or contact us online to arrange a consultation today.
Who Could Build Your Defense Better than a Former Traffic Court Judge?
Contact Us
Our Client
Success Stories
Giving You a Fighting Chance
Case Dismissed Safety Hearing
License Not Suspended Persistent Traffic Violations
Suspension Lifted License Suspension
Lifetime Revocation Avoided 3rd DWI & Over 20 Points on Driving Record
Not Guilty Speeding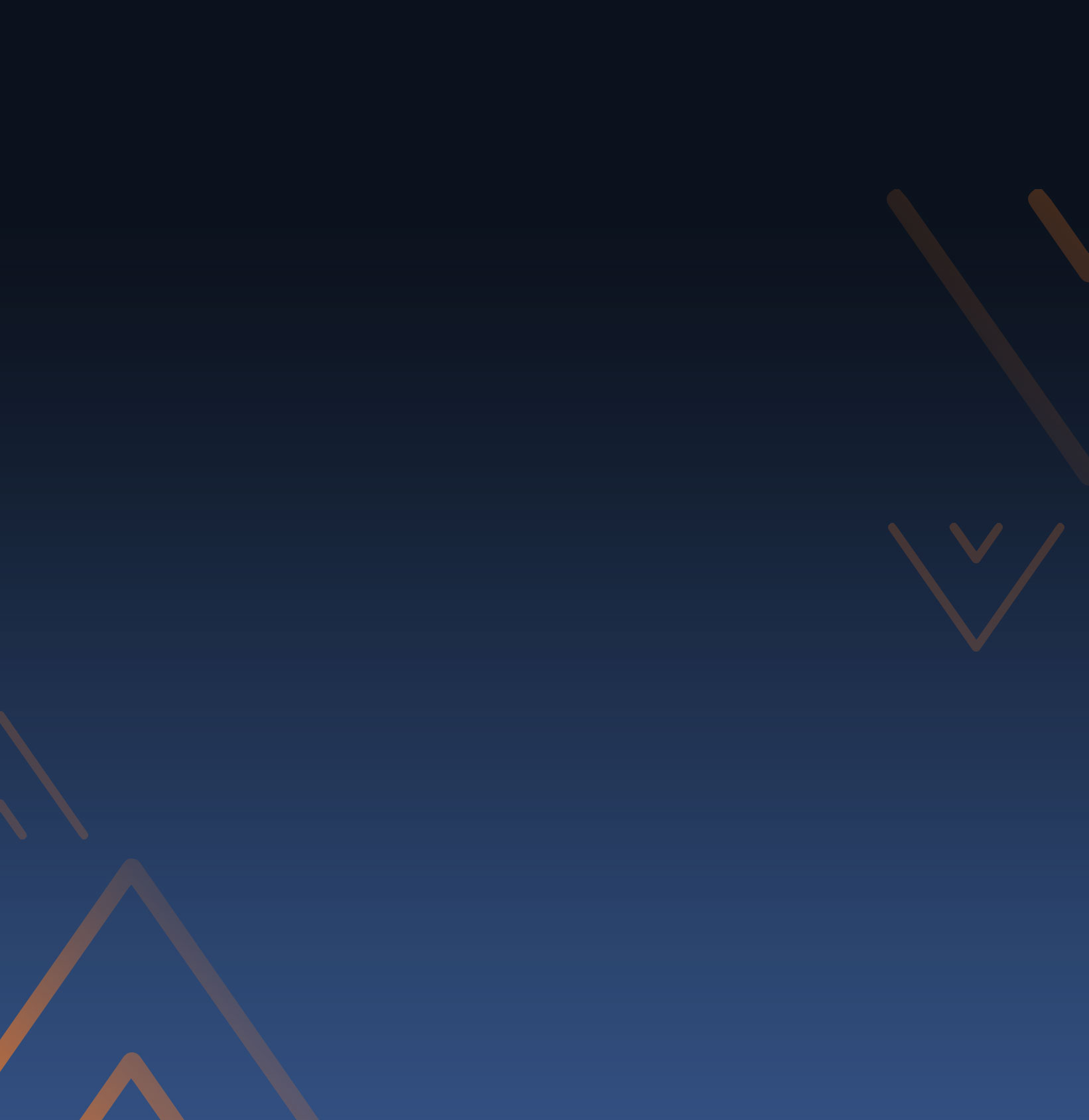 Cases We Handle
NY Suspension & Revocation Services
Martin A. Kron & Associates, P.C. represents clients in many services related to the suspension or revocation of your driver's license.
These services include:
Administrative hearings with the DMV due to an accumulation of too many points on your record or for other violations. You must appear and defend your case to avoid an automatic suspension.
Civil court safety hearings, which can occur due to your involvement in a fatal accident, the court's suspicion of fraud in regards to your license, your refusal to submit to a breath test, or your having committed three or more serious traffic violations within 25 years.
Seeking to obtain a restricted or conditional license after having your license suspended.
Getting your license restored or reinstated after your suspension or revocation period has ended.
Helping resolve violations cited to provisional drivers, which can lead to a suspension.
Obtaining a provisional license to help you continue driving even while your regular license is suspended.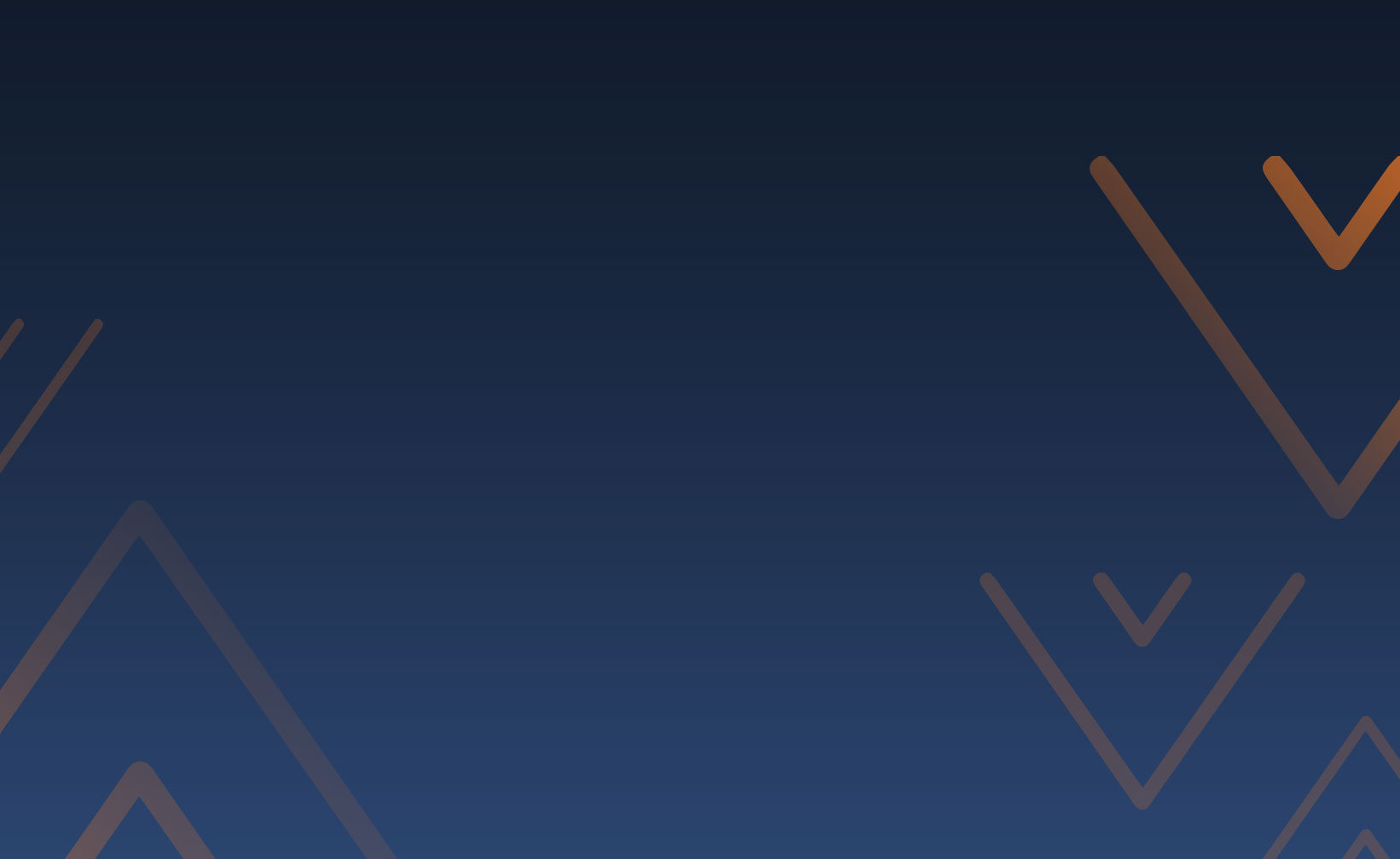 License Revocations
Versus Suspensions
A suspension and revocation are not the same. In the case of a suspension, you lose the right to drive for a period of time before it is returned to you. Sometimes, the courts require you to pay a fee before the suspended license will be returned to you and your driving privileges restored.
If you're told you're having your license revoked, that's different. It means you're losing the right to drive, having your license taken away and your privilege voided. In that case, to get a new license, you have to reapply for a license at the local Department of Motor Vehicles. You must wait until the revocation period is over. If you don't meet the DMV's standards or have a poor driving record, the DMV can refuse to issue you a license.
In New York, if you drive under the influence of alcohol or drugs and receive a first offense, you will lose your license for six months. It will be revoked for six months if you receive a DWI from a .08 blood alcohol concentration (BAC). If you are impaired by a drug, you will receive a six-month suspension of your license instead. If you commit a second offense within 10 years, you will have your license revoked for a year. Driving while ability impaired by alcohol, or a DWAI, results in a 90-day suspension. A second offense results in a six-month revocation.
Regardless of the charge you face, it's in your best interest to build a strong defense with the help of a New York license suspension and revocation attorney. These penalties affect you financially and have the potential to impact your family and your social and work life.
What Causes a Suspended Driver's License in New York?
Driving in New York is considered a privilege and one that is able to be taken away depending upon the circumstances. This can happen in the form of a license suspension or a license revocation, both of which are managed through the New York State Department of Motor Vehicles. There are many things that can result in this action, not all of which are even related to driving. For this reason, it is important to have an understanding of these situations.
The difference between a suspended license and a revoked license is that the loss of driving privileges is temporary with a suspended license, as noted on the DMV website. A revocation of a driver's license permanently removes that person's right to drive until a brand new license is obtained. A person can receive a suspended driver's license for a set period of time as part of a sentence. Situations in which this commonly occurs include impaired driving offenses, receiving too many citations within a given period of time, driving while uninsured and failing to obey rules governing junior drivers.
Sometimes, a license suspension is ordered without a set end date but rather to last until the offense that led to the suspension is properly address. These situations include failure to pay child support or state taxes, lack of filing a report after being involved in a car accident and the lack of response to a traffic ticket.
Learn more about how we can help with suspension or revocation issues by contacting us at (212) 235-1525. We are available 24/7.
"The NY DMV can be difficult to navigate, I am so glad that I called Martin A. Kron & Associates. Vanessa and the team resolved a difficult situation for my family in a matter of days."

- Anthony

"Mr. Kron was on top of my case like an eagle in the treetops and kept me informed the entire time of every change as well as every possible outcome. His attention to detail, professionalism, and demeanor is UNMATCHED."

- Spiro

"I'm happy to say today my wife was able to finally get her new license plates for NJ after the NY suspension was completely wiped from her record. Amazing turnaround. I like their no-nonsense approach."

- Eric D.

"Martin took on my case for a flat rate and guaranteed a full refund if he couldn't reverse the suspension. Three weeks later, my license was fully restored!"

- John L.

"Mr. Kron and his firm delivered results way beyond my expectations. Job well done and worth the money!!"

- Elie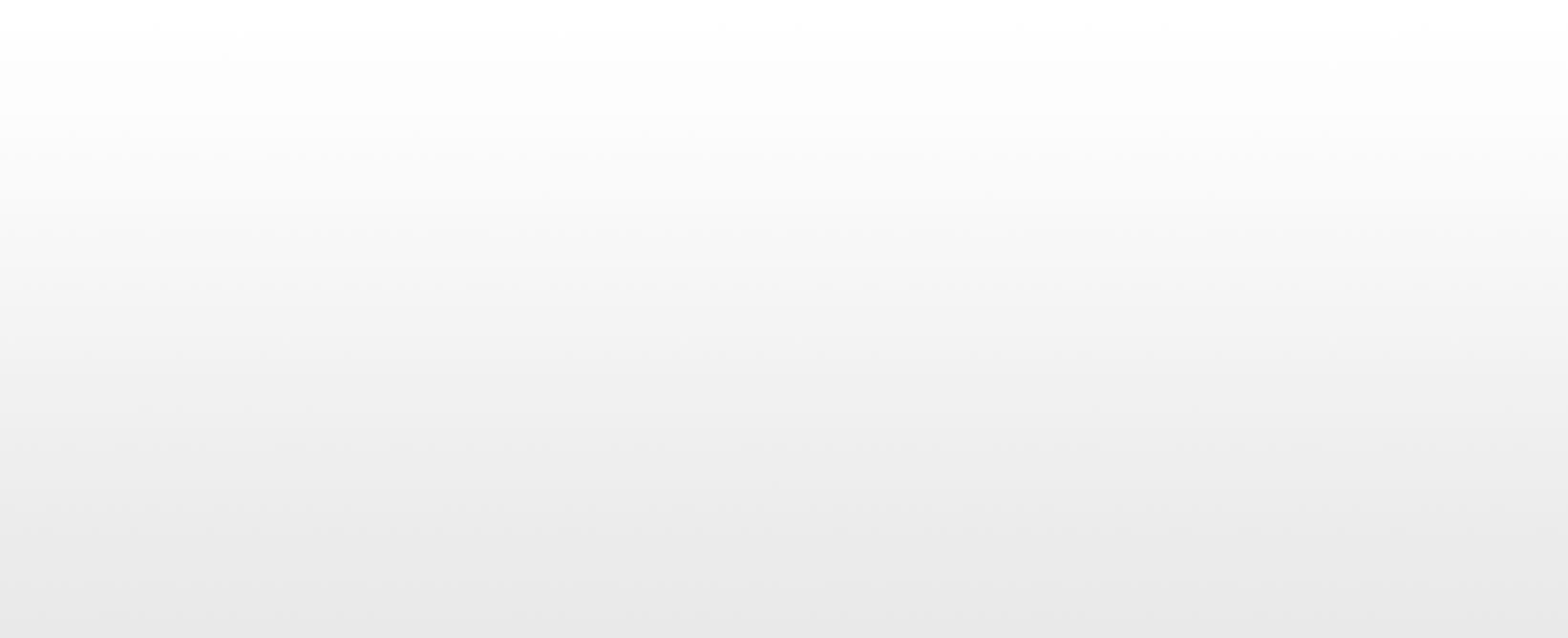 Our Team Is Ready to Help
Honest & Straightforward Advice