New York
Traffic Violations Lawyer
Over 30 Years of Experience Challenging Tickets
Who Could Build Your Defense Better than a Former Traffic Court Judge?
Contact Us
Our Client
Success Stories
Giving You a Fighting Chance
Case Dismissed Safety Hearing
License Not Suspended Persistent Traffic Violations
Suspension Lifted License Suspension
Lifetime Revocation Avoided 3rd DWI & Over 20 Points on Driving Record
Not Guilty Speeding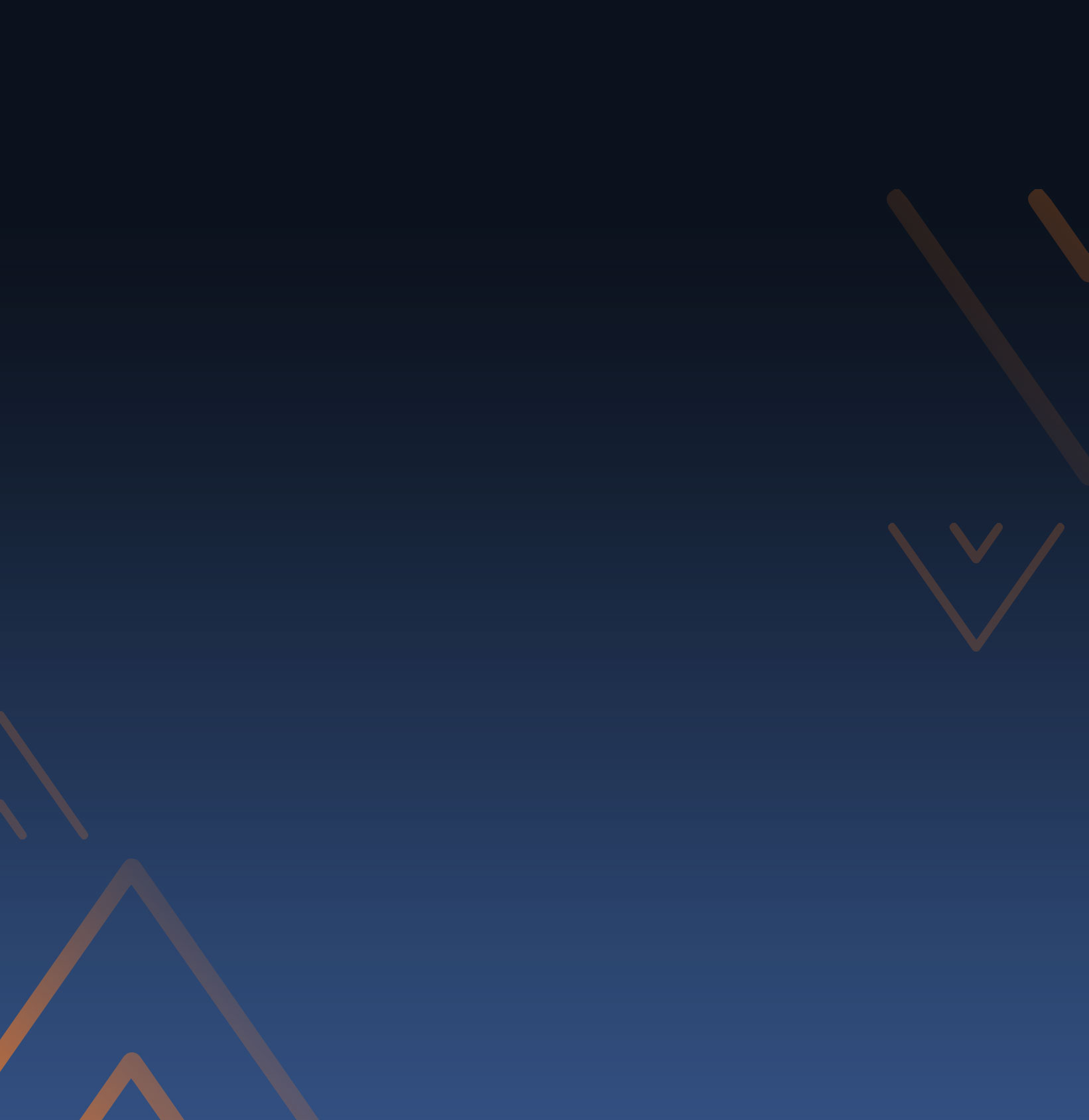 Cases We Handle
Over 30 Years Protecting Our Clients
Founding attorney Martin A. Kron is a former New York City traffic court judge who uses his experience to utilize all available strategies to challenge your ticket.
Avoid Arrest for Failure to Appear in Court
Many infractions require a court appearance. If you do not appear in court as directed, the judge can issue a warrant for your arrest. If you are in a car accident and receive tickets, you must address them immediately to avoid having them used against you in a court of law. Martin A. Kron & Associates, P.C. can provide you with knowledgeable counsel in these situations.
Contact us at (212) 235-1525 now to get started.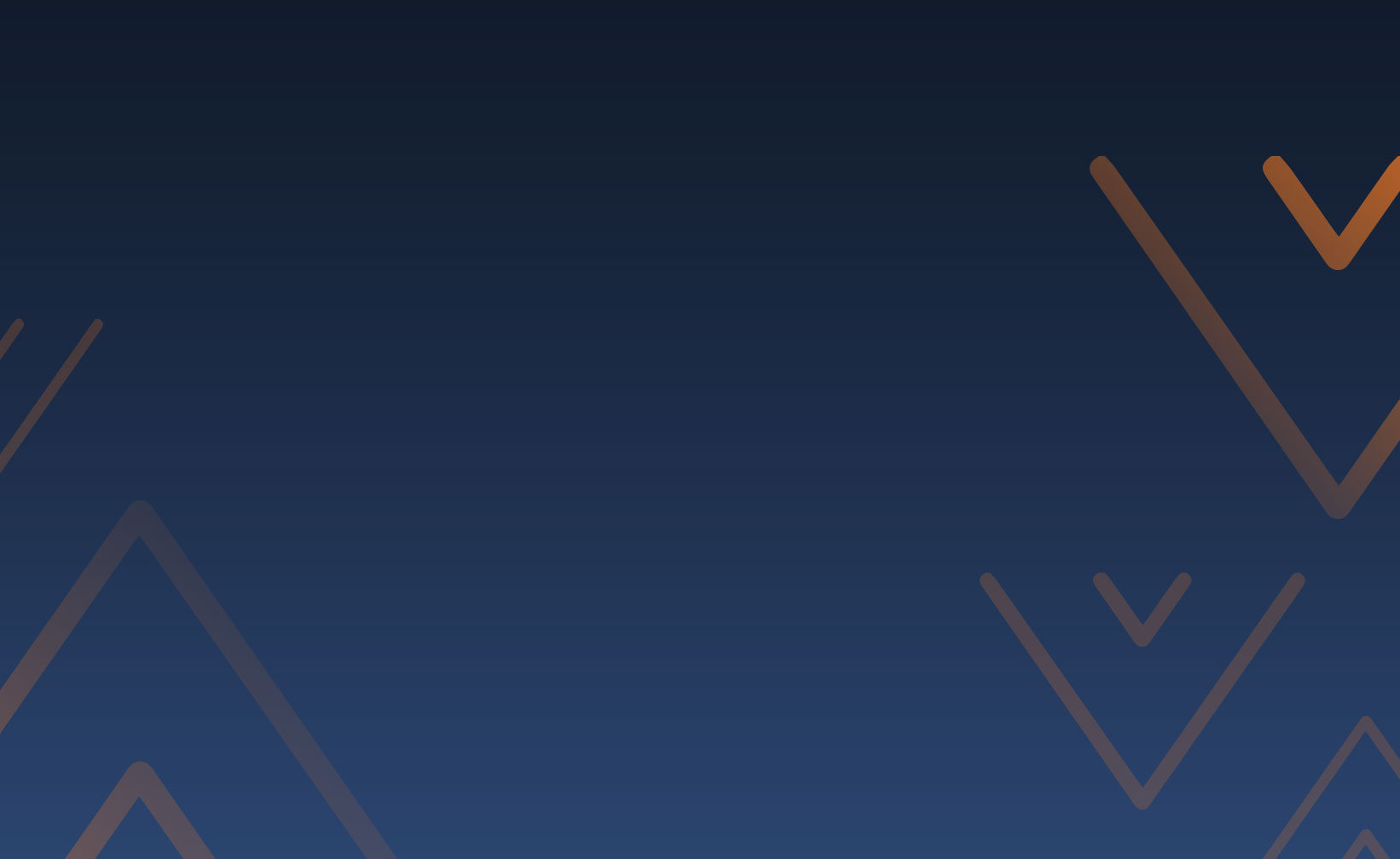 Reasons to Choose
Martin A. Kron & Associates, P.C.?
Over 30 Years of Experience
Former New York State Traffic Court Judge
Trained by New York State Department of Motor Vehicles
Honest Guidance. No Unreasonable Promises.
Accredited by the BBB
Quickly Returns Phone Calls and Email Inquiries
"The NY DMV can be difficult to navigate, I am so glad that I called Martin A. Kron & Associates. Vanessa and the team resolved a difficult situation for my family in a matter of days."

- Anthony

"Mr. Kron was on top of my case like an eagle in the treetops and kept me informed the entire time of every change as well as every possible outcome. His attention to detail, professionalism, and demeanor is UNMATCHED."

- Spiro

"I'm happy to say today my wife was able to finally get her new license plates for NJ after the NY suspension was completely wiped from her record. Amazing turnaround. I like their no-nonsense approach."

- Eric D.

"Martin took on my case for a flat rate and guaranteed a full refund if he couldn't reverse the suspension. Three weeks later, my license was fully restored!"

- John L.

"Mr. Kron and his firm delivered results way beyond my expectations. Job well done and worth the money!!"

- Elie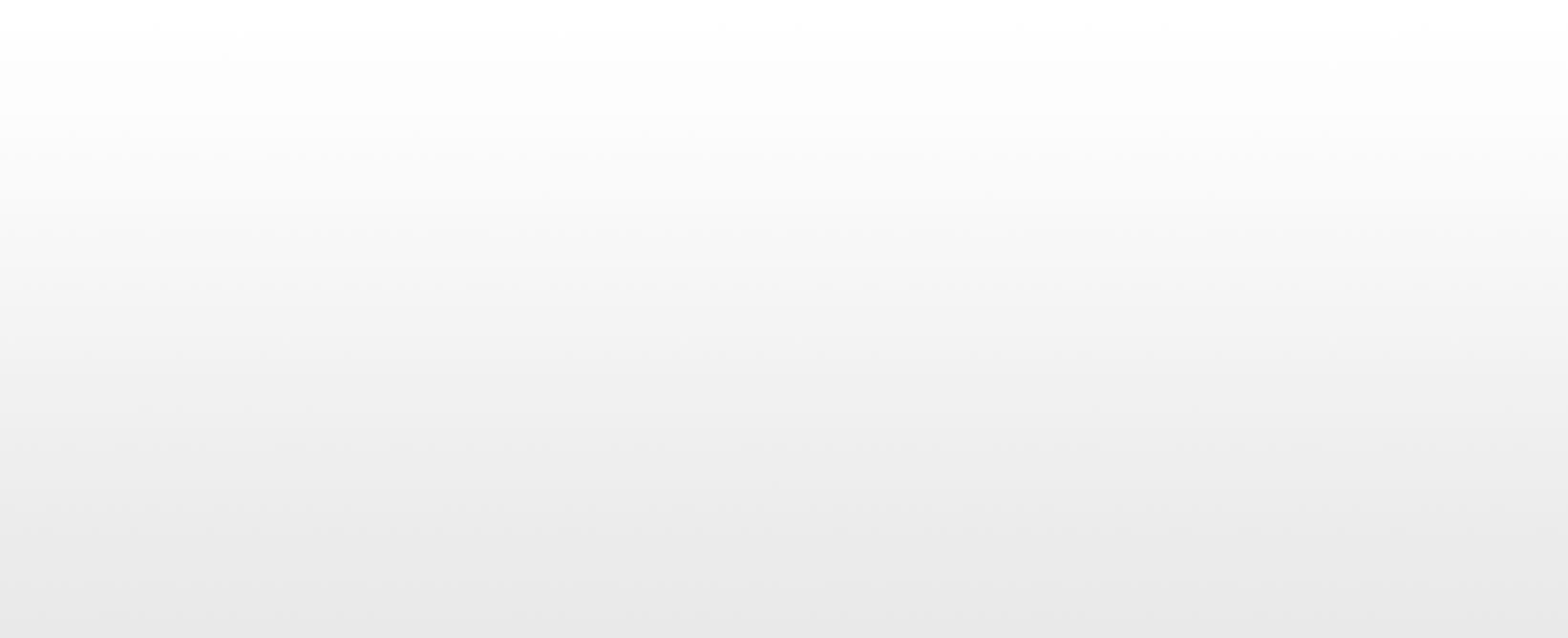 If you or a family member has received a ticket, contact our lawyers quickly. We can help you fight to retain your driving privileges and keep your insurance premiums as low as possible.
To learn more about New York state traffic laws, contact us at
(212) 235-1525 now.