Provisional License Violations
Former Traffic Court Judge Fighting For You
New York Provisional License Lawyer
All Traffic Violations Are Serious for Provisional Drivers
Driving is a privilege, and it can be taken away at any time. Those driving under a provisional license in NY could have their license suspended more easily, so protecting those rights is crucial. At Martin A. Kron & Associates, P.C., we have helped drivers charged with traffic violations in New York and New Jersey since 1986.
The rules, restrictions, and consequences vary greatly from one jurisdiction to the other, including from one county to another. Let our New York traffic ticket lawyer help you protect your driving privileges.
Don't let a traffic infraction slow you or your child down. Call our lawyers for help at (212) 235-1525 or contact us online to schedule your free consultation.
What is a Provisional License in New York?
While the rules may vary between jurisdictions, one thing always stays the same: when you have a provisional license in NY, the court system treats each violation seriously. In many cases, it will not accept a plea to a no-point violation.
Below are some basic guidelines for NY provisional licenses:
In New York: Until age 18, a driver is considered probationary. Specific restrictions depend on whether the child drives in Upstate, in New York City, or on Long Island. For example, drivers under the age of 17 or those who did not complete the state-approved course cannot drive in the five boroughs. Any violation can result in a 60-day license suspension.
In New Jersey: A driver is considered probationary for the first two years after he or she receives a driver's license permit, and must have a valid decal on his or her car. A driver with two infractions totaling four or more points is required to complete the Probationary Driver Program. Failure to complete or conviction for another violation typically results in license suspension.
If your child is a provisional driver and has received a traffic violation, we encourage you to contact a lawyer at our office to learn more about your options and the ways to protect your child's driving record.
Schedule a Free Consultation
If you need help or have concerns regarding provisional license violations in New York, contact Martin A. Kron & Associates, P.C. today. We charge reasonable fees for our services, and we accept all major credit cards for services.
Learn more about provisional licenses in New York and begin planning your case today. Give us a call at (212) 235-1525 now.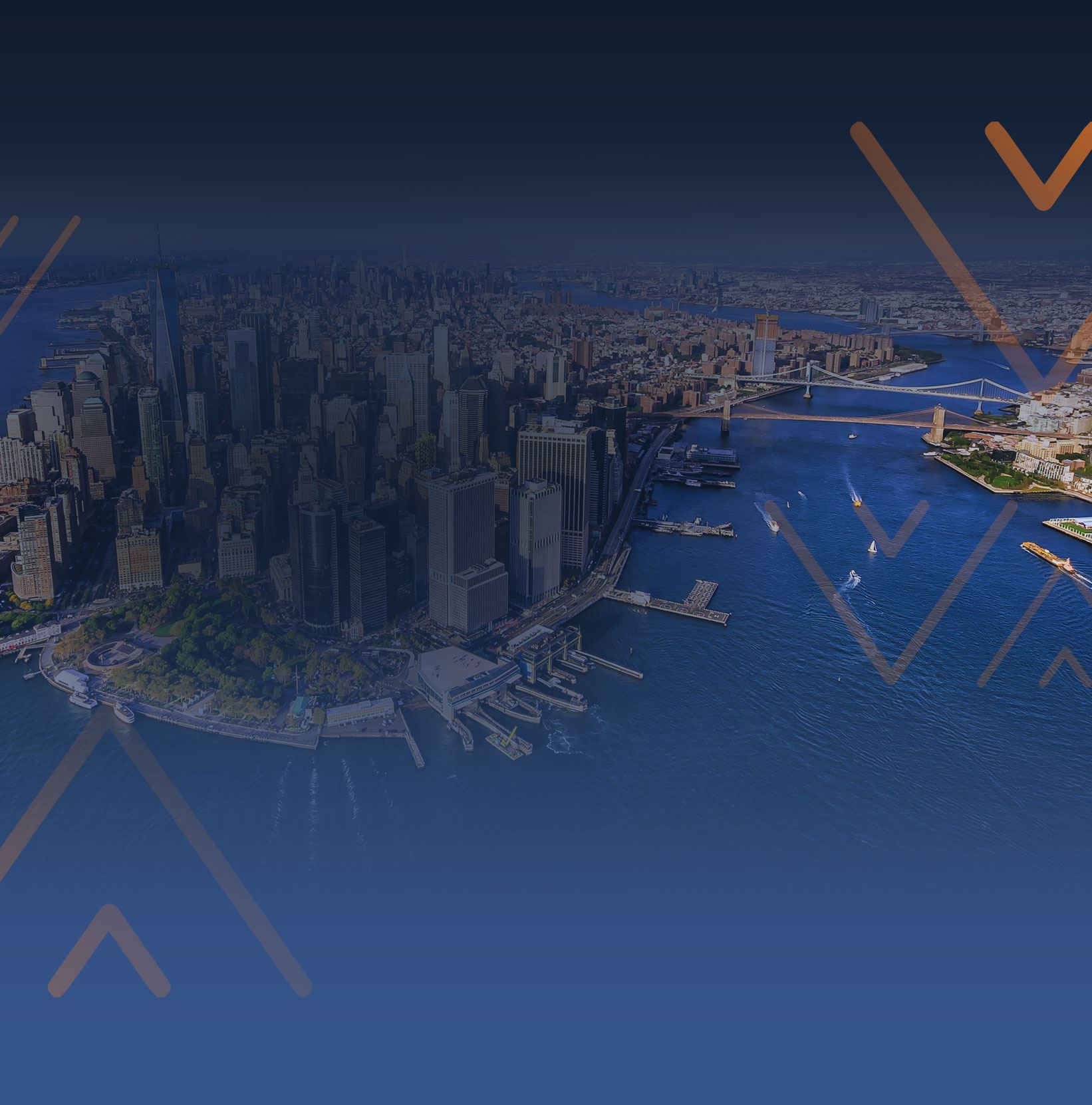 Recent Reviews
Read What Our Clients Have to Say
"The NY DMV can be difficult to navigate, I am so glad that I called Martin A. Kron & Associates. Vanessa and the team resolved a difficult situation for my family in a matter of days."

- Anthony

"Mr. Kron was on top of my case like an eagle in the treetops and kept me informed the entire time of every change as well as every possible outcome. His attention to detail, professionalism, and demeanor is UNMATCHED."

- Spiro

"I'm happy to say today my wife was able to finally get her new license plates for NJ after the NY suspension was completely wiped from her record. Amazing turnaround. I like their no-nonsense approach."

- Eric D.

"Martin took on my case for a flat rate and guaranteed a full refund if he couldn't reverse the suspension. Three weeks later, my license was fully restored!"

- John L.

"Mr. Kron and his firm delivered results way beyond my expectations. Job well done and worth the money!!"

- Elie
What Sets Us Apart?
We Put the Needs of Our Clients First
Over 30 Years of Experience

Former New York State
Traffic Court Judge

Trained by New York State Department
of Motor Vehicles

Honest Guidance.
No Unreasonable Promises.

Accredited by the BBB

Quickly Returns Phone Calls
and Email Inquiries