Texting While Driving
Former Traffic Court Judge Fighting For You
New York Texting While Driving Attorney
Aggressive Legal Representation for Drivers Facing Cell Phone Tickets
Texting while driving is one of the most common "distracted driving" offenses and carries five points. At Martin A. Kron & Associates, P.C., we have extensive knowledge and experience in handling traffic offenses in court.
Our founding attorney is a former traffic court judge who knows how the other side thinks and operates in these cases. We use that knowledge and experience in building effective defense strategies.
Contact our New York texting while driving lawyer at (212) 235-1525 or online to learn more about how we can assist you in fighting your ticket.
Distracted Driving & Cell Phones in New York
Various types of actions that divert your attention from the road fall under the umbrella of distracted driving.
They include:
Personal distractions - talking on a cell phone, texting, eating, drinking, grooming, using other electronic devices, and more
Internal distractions - other passengers, pets, or objects in the vehicle
External distractions - other vehicles, the roadway, the weather, and more
How Much Does A Cell Phone Ticket Cost in New York?
Under New York Law, if you are convicted of a distracted driving or cell phone ticket, you will face the following fines:
First Offense: $50-$200 fine.
Second Offense (Within 18 months): $50-$250 fine
Third Offense (Within 18 months): $50-$450 fine
In addition to the fines you will receive five points on your driving record and a possible license suspension.
Traffic Violations for Mobile Phone Use
Under New York Vehicle and Traffic Law (VTL) Section 1225c-d, it is a violation to hold a mobile phone to your ear or even in immediate proximity to your ear. This violation also includes maneuvering to gain access to your cell phone.
Hire a Firm with Proven Results
Hiring a trusted New York texting while driving attorney to help you fight the consequences of a texting ticket could save you hundreds of dollars as well as points on your record. At Martin A. Kron & Associates, P.C. we have earned a solid reputation for the effectiveness of our work. Let an experienced New York texting while driving lawyer work to get your violation reduced or dismissed.
Received a cell phone ticket? Call us at (212) 235-1525 to discuss the circumstances of your ticket with a New York texting while driving defense attorney.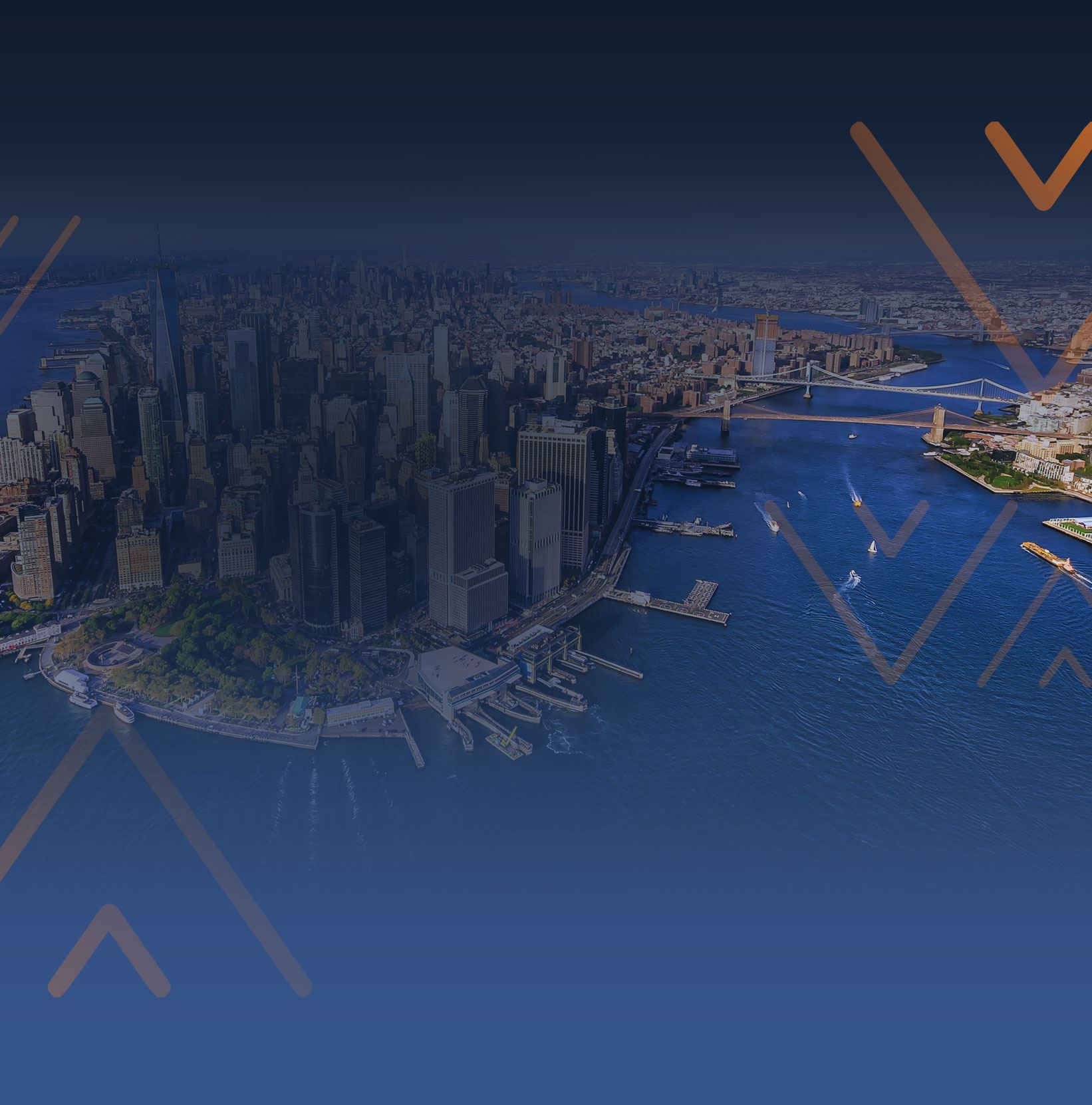 Recent Reviews
Read What Our Clients Have to Say
"The NY DMV can be difficult to navigate, I am so glad that I called Martin A. Kron & Associates. Vanessa and the team resolved a difficult situation for my family in a matter of days."

- Anthony

"Mr. Kron was on top of my case like an eagle in the treetops and kept me informed the entire time of every change as well as every possible outcome. His attention to detail, professionalism, and demeanor is UNMATCHED."

- Spiro

"I'm happy to say today my wife was able to finally get her new license plates for NJ after the NY suspension was completely wiped from her record. Amazing turnaround. I like their no-nonsense approach."

- Eric D.

"Martin took on my case for a flat rate and guaranteed a full refund if he couldn't reverse the suspension. Three weeks later, my license was fully restored!"

- John L.

"Mr. Kron and his firm delivered results way beyond my expectations. Job well done and worth the money!!"

- Elie
What Sets Us Apart?
We Put the Needs of Our Clients First
Over 30 Years of Experience

Former New York State
Traffic Court Judge

Trained by New York State Department
of Motor Vehicles

Honest Guidance.
No Unreasonable Promises.

Accredited by the BBB

Quickly Returns Phone Calls
and Email Inquiries