Restricted/Conditional License Violations
Former Traffic Court Judge Fighting For You
New York
Restricted License Violation Lawyer
Helping You Maintain Your Driving Privileges
At Martin A. Kron & Associates, P.C., we know that losing your driving privileges presents more than a mere hassle—it can affect your job and your livelihood. We fight strenuously to help our clients stay on the road when they face license suspension. In some cases, this means helping them obtain a conditional or restricted license in NY. Let our team provide you with the representation you need to maintain your driving privileges.
Looking to obtain a restricted license in NY? Call (212) 235-1525 for a consultation or contact us online.
What Is a Conditional/Restricted License in NY?
In New York, a restricted or conditional license allows you to drive for specific purposes, such as going to and from work, traveling to work, picking up and dropping off children for day care, attending court-ordered classes or community service, and doctor's visits.
License suspension is a common penalty for drunk driving, serious traffic violations, and the accumulation of points on a person's driving record. Fighting the offense is the best way to avoid suspension and future license complications.
Should you lose your license, your options depend on where your license was issued as well as the reason for the suspension. Eligibility is not automatic or available in every situation, which is why you should always consult with an attorney for help.
Types of Conditional/Restricted Licenses
The conditional licenses available include:
Restricted license in New York: If you have had a conditional/restricted license issued within the prior five years and otherwise qualify, the Department of Motor Vehicles (DMV) may issue a restricted license so long as your license was not revoked for criminal violations or drug or alcohol use.
Conditional license in New York: If you have not had a conditional/restricted license issued within the prior five years, you may be eligible to complete the Impaired Driver Program (DIP) for a DMV-issued conditional license for those suspended or revoked due to drunk driving or other drug/alcohol-related offenses.
Restricted/conditional licenses unavailable in New Jersey: If you were charged with DWI/DUI in New Jersey, you cannot obtain a conditional or restricted license. Legislators have proposed amendments to this law, but none have been successful thus far.
Driver Improvement Program (DIP) in New Jersey: Although conditional/restricted licenses are not offered, if your license is suspended for accumulating 12 to 14 points in over two years, the DIP program allows you to participate in a classroom course in lieu of the 30-day suspension. If you successfully complete the program, you may be able to drop up to 3 points from your record.
What Happens If I Am Pulled Over with a Restricted License in New York?
The conditions of driving with a restricted or conditional license include harsher penalties. Any infraction could result in a mandatory six month suspension and an appearance in court.
A conditional/restricted license in NY should only be a last resort. If you have been pulled over for a serious traffic offense, received a notice of suspension, or violated the terms of a restricted/conditional license, now is the time to contact us.
If obtaining a restricted license in New York is your last option, schedule your free consultation with Martin A. Kron & Associates, P.C. today. Call us at (212) 235-1525 now.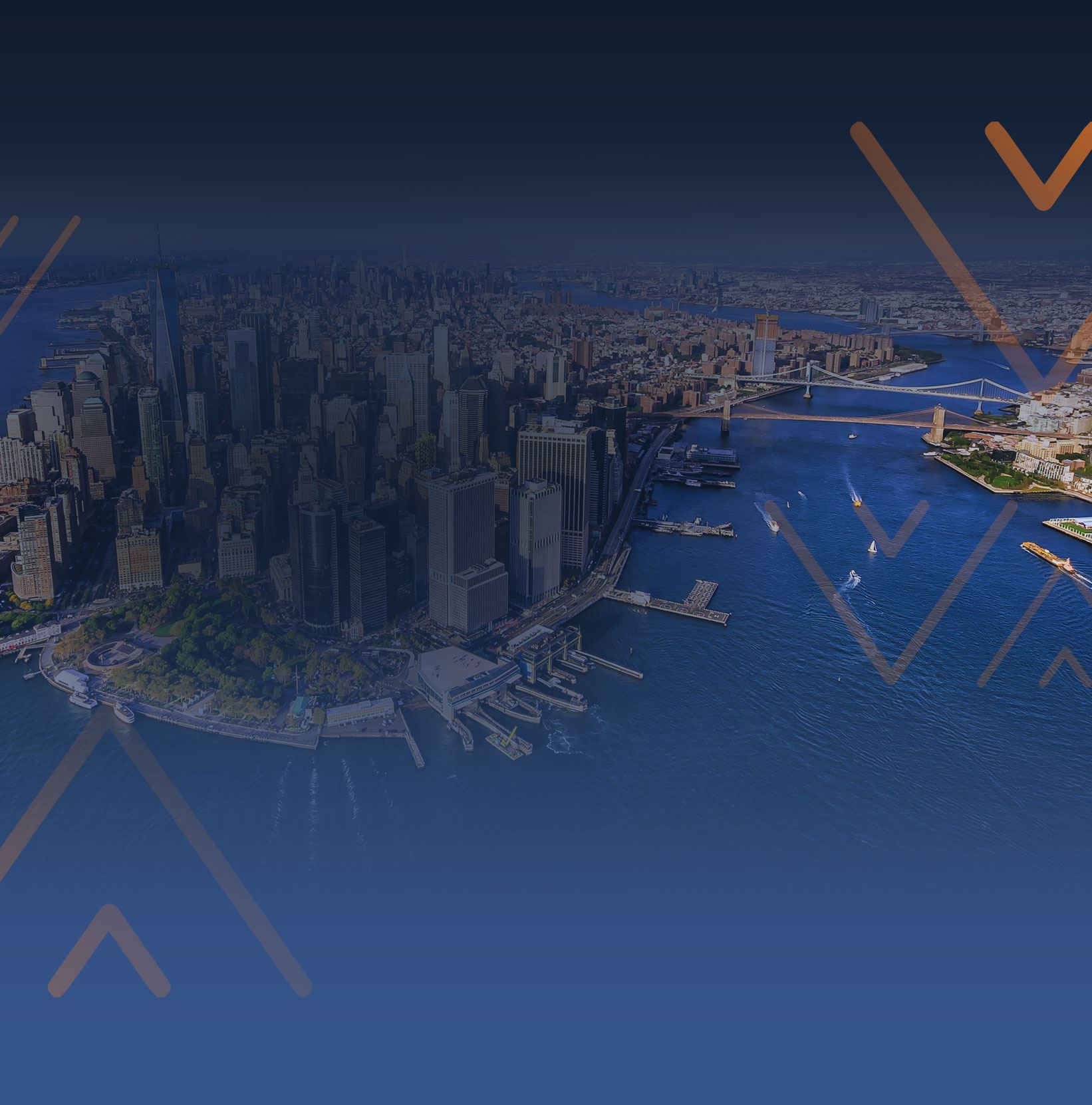 Recent Reviews
Read What Our Clients Have to Say
"The NY DMV can be difficult to navigate, I am so glad that I called Martin A. Kron & Associates. Vanessa and the team resolved a difficult situation for my family in a matter of days."

- Anthony

"Mr. Kron was on top of my case like an eagle in the treetops and kept me informed the entire time of every change as well as every possible outcome. His attention to detail, professionalism, and demeanor is UNMATCHED."

- Spiro

"I'm happy to say today my wife was able to finally get her new license plates for NJ after the NY suspension was completely wiped from her record. Amazing turnaround. I like their no-nonsense approach."

- Eric D.

"Martin took on my case for a flat rate and guaranteed a full refund if he couldn't reverse the suspension. Three weeks later, my license was fully restored!"

- John L.

"Mr. Kron and his firm delivered results way beyond my expectations. Job well done and worth the money!!"

- Elie
What Sets Us Apart?
We Put the Needs of Our Clients First
Over 30 Years of Experience

Former New York State
Traffic Court Judge

Trained by New York State Department
of Motor Vehicles

Honest Guidance.
No Unreasonable Promises.

Accredited by the BBB

Quickly Returns Phone Calls
and Email Inquiries