Lapses in Auto Insurance
Former Traffic Court Judge Fighting For You
New York Insurance Lapse Attorney
Handling Insurance Lapse Suspensions for 30+ Years
The NY DMV takes insurance lapses seriously because driving without liability insurance can be costly for both you and other drivers should you get into a car accident. It also gives your insurance company and the DMV an impression that you're risky on the road and pose a threat to public safety.
What is Considered a Lapse in Auto Insurance?
Driving a registered vehicle without liability insurance, also called an insurance lapse, is illegal in New York. An insurance lapse can occur between the date your insurance is canceled and the date:
your new insurance begins
you surrender your vehicle plates
your registration expires
other proof of insurance is valid
your insurance company reinstates your insurance coverage
An insurance lapse can also occur during the time between your vehicle registration and the beginning of your insurance coverage. If you can't prove that you can take financial responsibility for the damages that you may cause from negligent or reckless driving, then you can't get behind the wheel. If you do drive on an insurance lapse in New York, you could face serious penalties.
If you're facing accusations for driving with an insurance lapse, or without liability coverage, you need to protect your driving privileges at all costs and contact (212) 235-1525 to retain legal representation.
What Happens If You Don't Return Your License Plates in NY?
New York drivers must surrender their license plates before ending their vehicle's liability insurance coverage or to register their vehicle in another state. This is because the DMV must destroy the plates to avoid duplications.
Thus, if you fail to surrender your plate before your liability insurance coverage ends, the NYS DMV will suspend your registration and may even suspend your driver's license. If you need to surrender plates from another state, be sure to do so with that particular state's DMV, not the NYS DMV. Failing to surrender license plates before registering a vehicle in a different state may carry administrative penalties as well.
How does this apply to motorcyclists? If you have a motorcycle, you do not need to surrender your motorcycle plates, although, you must be insured to ride it. You don't have to surrender your motorcycle plates if there's a lapse in your liability insurance coverage, either.
If you have a trailer, you must only return the plates if the trailer doesn't have a valid registration. Trailers typically do not need liability insurance and the DMV won't suspend your driver's license or registration if you don't return your plate.
How to Surrender Your New York State License Plate
So, how do you surrender your New York State license plate? If you handle it through the mail, follow the steps below:
Remove plates and stickers, including plate frames and fasteners.
Fill out the Plate Surrender Application (PD-7) for each set of plates you're returning.
Mail the application with your plates in an envelope to the address below:
NYS DMV
6 Empire State Plaza
Room B240
Albany, NY 12228
If you want to return your plates at the DMV, complete the first two steps described above but instead of mailing the plates and PD-7, bring those items to a DMV office near you. You will pay a $1 processing fee and receive an FS-6T receipt afterward, so be sure to keep the receipt for your records.
How to Best Avoid an Insurance Lapse
The DMV can impose harsh penalties if it is discovered that you were driving without insurance. To best prevent suffering the loss of your license and other serious punishments, the New York State DMV recommends you comply with the following tips:
ensure your address for your vehicle registration and driver license is updated in the DMV system
have liability coverage from a company licensed by the NYS Department of Financial Services and authorized by the NYS DMV (out-of-state coverage is never acceptable on any vehicle registered in New York)
have your insurance company report any changes to the DMV immediately
maintain vehicle insurance coverage for as long as it is registered in New York
respond to DMV Insurance Letters and Orders immediately
surrender your vehicle registration and license plates to the DMV before your coverage ends
What are the Penalties for Driving with Lapsed Insurance in NY?
A common misconception is that drivers won't get caught for operating a registered vehicle in New York without insurance liability coverage unless they get pulled over or into a car accident. That is simply untrue.
Your insurance company must notify the DMV every time you obtain motor vehicle insurance liability coverage, your coverage has ended, you have changed your insurance company and you registered a replacement vehicle. If it doesn't electronically alert the DMV properly, your vehicle registration and license could get suspended. In other words, the DMV will learn about your insurance lapse regardless of whether or not you get pulled over or into a collision.
Other punishments you could face for driving with an insurance lapse include:
Revoked driver license and vehicle registration for at least 1 year
Suspended vehicle registration
Traffic court fine of up to $1,500
Civil penalty fine of $750 to retrieve your license after revocation
Vehicle impoundment
If the insurance lapse is 90 days or less and your vehicle registration hasn't been suspended in the past 36 months, you may opt for a civil penalty:

1-30 days insurance lapse: $8 per day
31-60 days insurance lapse: $10 per day
61 to 90 days insurance lapse: $12 per day
Notified of an Insurance Lapse? We Can Help.
Our New York insurance lapse attorney at Martin A. Kron & Associates, P.C is serious about helping you overcome your insurance lapse accusations because we know how crucial your driving privileges are. Without a car, you may suffer serious inconveniences and problems such as losing your job, missing appointments and meetings, being unable to support your children's needs and many more.
This nightmare can best be prevented when you equip yourself with legal protection. With over 30 years of experience and counting, our New York insurance lapse lawyer knows exactly what it takes to handle your situation and deal with your insurance company and the NYS DMV properly. As a former NY traffic court judge, our attorney is the best choice for legal representation on your behalf.
When you work with us, we work tirelessly for you. Find out how our NY insurance lapse attorney can defend you by contacting us at (212) 235-1525 now.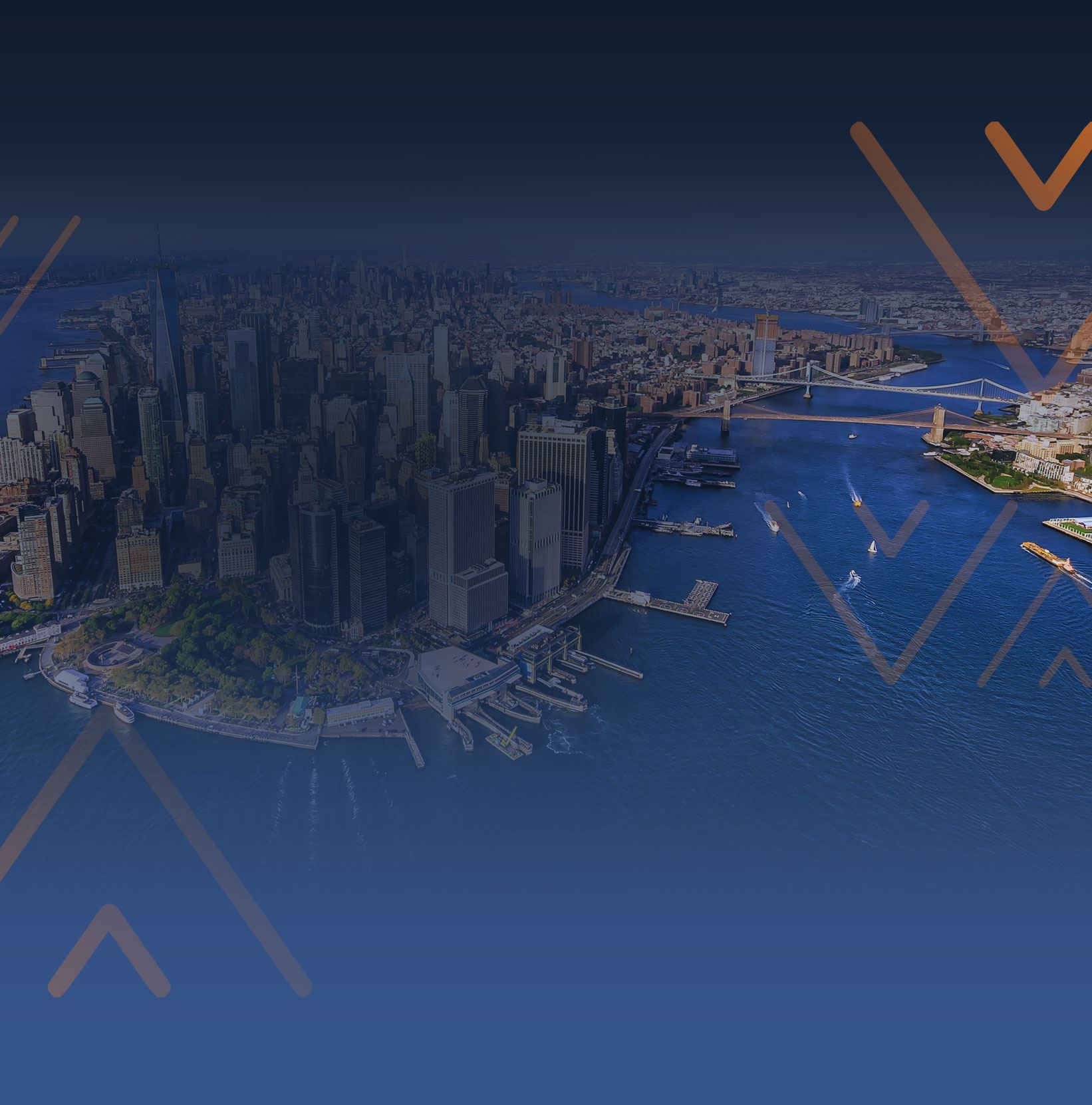 Recent Reviews
Read What Our Clients Have to Say
"The NY DMV can be difficult to navigate, I am so glad that I called Martin A. Kron & Associates. Vanessa and the team resolved a difficult situation for my family in a matter of days."

- Anthony

"Mr. Kron was on top of my case like an eagle in the treetops and kept me informed the entire time of every change as well as every possible outcome. His attention to detail, professionalism, and demeanor is UNMATCHED."

- Spiro

"I'm happy to say today my wife was able to finally get her new license plates for NJ after the NY suspension was completely wiped from her record. Amazing turnaround. I like their no-nonsense approach."

- Eric D.

"Martin took on my case for a flat rate and guaranteed a full refund if he couldn't reverse the suspension. Three weeks later, my license was fully restored!"

- John L.

"Mr. Kron and his firm delivered results way beyond my expectations. Job well done and worth the money!!"

- Elie
What Sets Us Apart?
We Put the Needs of Our Clients First
Over 30 Years of Experience

Former New York State
Traffic Court Judge

Trained by New York State Department
of Motor Vehicles

Honest Guidance.
No Unreasonable Promises.

Accredited by the BBB

Quickly Returns Phone Calls
and Email Inquiries