Speeding
Former Traffic Court Judge Fighting For You
New York City Speeding Ticket Attorney
Highly-Experienced Lawyers Fighting NYC Speeding Tickets
Speeding is the most common traffic violation for motorists. When you face an NYC speeding ticket, the consequences will depend on your speed and your previous driving record.
At Martin A. Kron & Associates, P.C., our New York speeding defense attorney can help you protect your driving privileges. With decades of experience, our founding NY criminal defense attorney, Martin A. Kron, is well-versed in the laws. If you got an NYC speeding ticket, schedule your free consultation today.
---
Got a speeding ticket in NYC? Call (212) 235-1525or complete our online request form.
---
How Many Points is a Speeding Ticket in New York?
Unfortunately, NYC speeding tickets can lead to severe consequences for drivers. They can add points to your driving record. If you are convicted of three (3) speeding tickets received within 18 months, your license will be revoked for a minimum of six months.
The speeding point system includes:
3 points for driving 1 to 10 mph over the limit
4 points for driving 11 to 20 mph over the limit
6 points for driving 21 to 30 mph over the limit
8 points for driving 31 to 40 mph over the limit
11 points for driving over 40 mph above the limit
What Are the Penalties for Speeding in New York?
There are any number of reasons why people in New York City, and elsewhere, may drive in excess of the speed limit. While it may seem minor, speeding on New York roads can result in serious legal issues for motorists, regardless of the reasoning. There are a number of penalties that may be levied on drivers of non-commercial vehicles who are caught exceeding the speed limit, many of which far outweigh a simple slap on the wrist.
Fines
Fines are a common consequence for motorists who are ticketed for speeding in New York. Generally,these fines arebased on how fast a driver is going in relation to the posted speed limit.According to the SafeNY website, New York drivers may be:
Fined anywhere between $90 and $150 if they are caught traveling up to 10 mph over the posted speed limit.
The fines increase to between $180 and $300 for those drivers who are going between 10 and 30 mph over the speed limit.
For motorists who are caught driving in excess of 30 mph over the posted speed limit, the fines they may face can be between $360 and $600.
Typically, the fines are doubled for NY drivers who are found to be speeding in work zones. In addition to fines, points may be added to your record.
Prison Time
Drivers may also face prison time for speeding. As is the case with fines, the duration of potential prison sentences for speeding are alsobased on how fast motorists are driving:
Drivers who are caught traveling up to 10 mph over the posted speed limit may face up to 15 days in prison.
Those who are ticketed for traveling 10 mph or more over the limit could be sentenced to prison for up to 30 days.
The types of penalties that New York drivers may face as a result of speeding violations can vary greatly. This post has discussed some of the potential consequences of such criminal offenses, however, the final decision is up to the courts. Therefore, this should be taken only as general information and not considered professional legal advice.
Dedicated Legal Representation for NYC Speeding Tickets
Martin A. Kron & Associates, P.C. is dedicated to providing outstanding legal representation throughout New York and New Jersey. Our defense lawyers understand how important it is to protect your license and to level the playing field in traffic and criminal courts.
It probably makes sense to consult with us so that you can consider all of the consequences that go along with a guilty plea. Let Martin A. Kron & Associates, P.C. help you.
---
If you've gotten an NYC speeding ticket, contact usto speak with a New York speeding ticket attorney today. Call (212) 235-1525.
---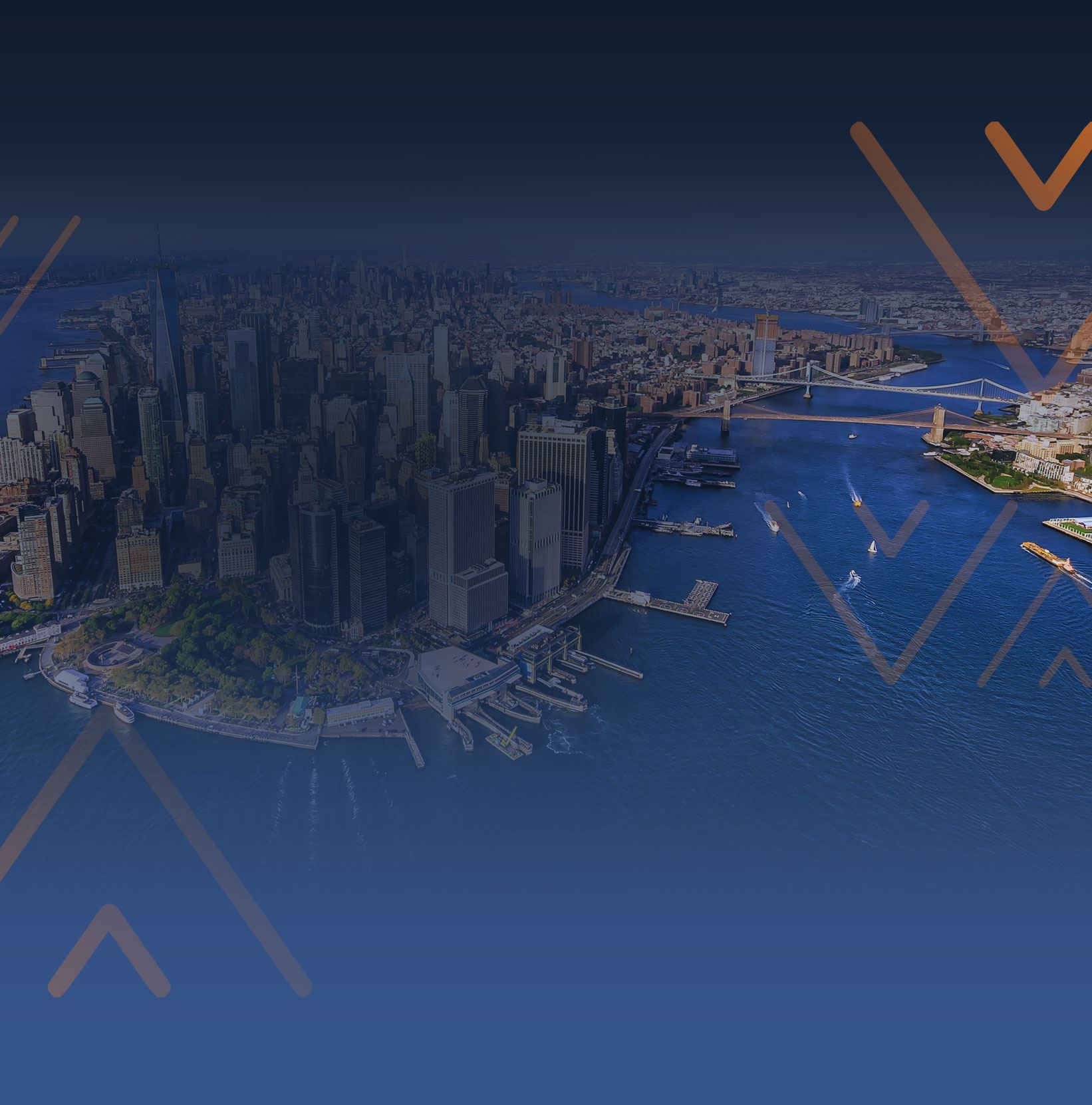 Recent Reviews
Read What Our Clients Have to Say
"The NY DMV can be difficult to navigate, I am so glad that I called Martin A. Kron & Associates. Vanessa and the team resolved a difficult situation for my family in a matter of days."

- Anthony

"Mr. Kron was on top of my case like an eagle in the treetops and kept me informed the entire time of every change as well as every possible outcome. His attention to detail, professionalism, and demeanor is UNMATCHED."

- Spiro

"I'm happy to say today my wife was able to finally get her new license plates for NJ after the NY suspension was completely wiped from her record. Amazing turnaround. I like their no-nonsense approach."

- Eric D.

"Martin took on my case for a flat rate and guaranteed a full refund if he couldn't reverse the suspension. Three weeks later, my license was fully restored!"

- John L.

"Mr. Kron and his firm delivered results way beyond my expectations. Job well done and worth the money!!"

- Elie
What Sets Us Apart?
We Put the Needs of Our Clients First
Over 30 Years of Experience

Former New York State
Traffic Court Judge

Trained by New York State Department
of Motor Vehicles

Honest Guidance.
No Unreasonable Promises.

Accredited by the BBB

Quickly Returns Phone Calls
and Email Inquiries