Traffic Violations For Out Of State Drivers
Former Traffic Court Judge Fighting For You
Out-of-State Traffic Violations Lawyer
Serving Drivers from Outside New York & New Jersey
Whether passing through or staying to visit, driving in an unfamiliar area can be confusing—especially in New York City. At Martin A. Kron & Associates, P.C., we understand the difficulty that visitors experience upon receiving a traffic ticket when away from home. Founding attorney, Martin A. Kron, is a former traffic court judge with more than three decades of experience. We can use our experience to help you with your out-of-state traffic ticket difficulties.
Don't lose your license for an out-of-state ticket. Call (212) 235-1525 now or contact us online to schedule a free consultation with a New York traffic ticket lawyer.
Three Reasons You Should Hire a Lawyer for Your Ticket
In New York and New Jersey, traffic violations for out-of-state drivers can pose a tremendous difficulty.
You should hire an attorney in order to:
Save time, money, and hassle: For those who wish to dispute their ticket or for whom a court appearance is mandatory, returning to where you were ticketed can be expensive. In most cases, an attorney can appear in court for you.
Prevent your government agency from being notified: Some believe their home state will not be notified of a conviction or an unanswered summons in New York or New Jersey. This is simply not true. Quebec and many states in the U.S. have agreements where information about traffic violations is shared.
Avoid consequences in your home state: The information shared between agencies can be used to place points and/or suspensions on your driver's license. Your state may also use convictions elsewhere to enhance offenses should you get pulled over at home.
Fight the Penalties
It is always best to talk to an attorney for any traffic violation, even if it is your first or you live out of state. Call our office to schedule a consultation with our team. We accept all major credit cards in order to better accommodate our clients' needs.
Keep your driving record clean. Give us a call at (212) 235-1525 now.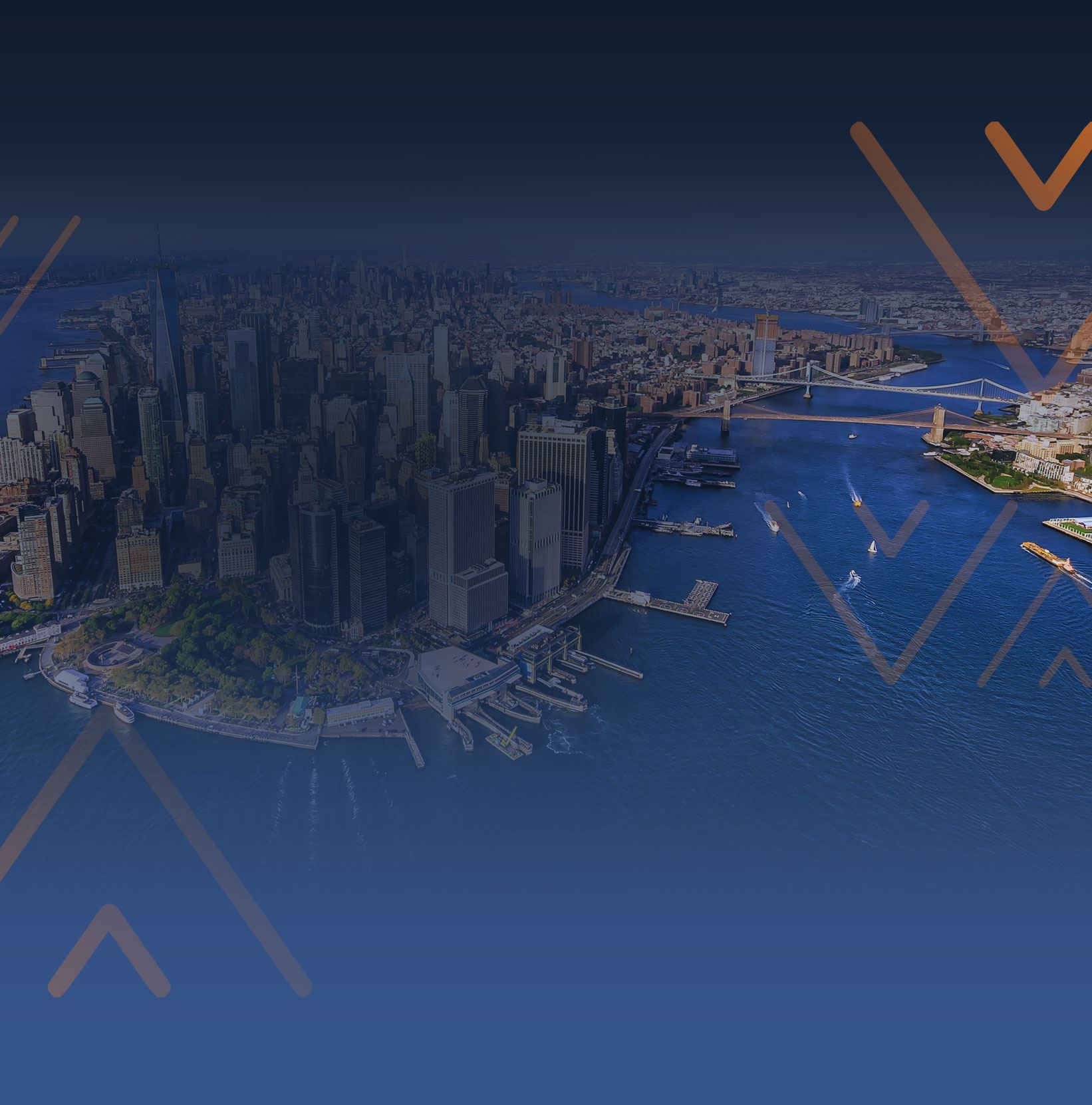 Recent Reviews
Read What Our Clients Have to Say
"The NY DMV can be difficult to navigate, I am so glad that I called Martin A. Kron & Associates. Vanessa and the team resolved a difficult situation for my family in a matter of days."

- Anthony

"Mr. Kron was on top of my case like an eagle in the treetops and kept me informed the entire time of every change as well as every possible outcome. His attention to detail, professionalism, and demeanor is UNMATCHED."

- Spiro

"I'm happy to say today my wife was able to finally get her new license plates for NJ after the NY suspension was completely wiped from her record. Amazing turnaround. I like their no-nonsense approach."

- Eric D.

"Martin took on my case for a flat rate and guaranteed a full refund if he couldn't reverse the suspension. Three weeks later, my license was fully restored!"

- John L.

"Mr. Kron and his firm delivered results way beyond my expectations. Job well done and worth the money!!"

- Elie
What Sets Us Apart?
We Put the Needs of Our Clients First
Over 30 Years of Experience

Former New York State
Traffic Court Judge

Trained by New York State Department
of Motor Vehicles

Honest Guidance.
No Unreasonable Promises.

Accredited by the BBB

Quickly Returns Phone Calls
and Email Inquiries