Multiple DUI/DWI
Former Traffic Court Judge Fighting For You
New York Multiple DUI/DWI Attorney
Experienced Defense Against Multiple DUI/DWI Charges in New York
The legal landscape can seem overwhelming when facing charges of multiple DUI/DWI in New York. At Martin A. Kron & Associates, P.C., we provide dedicated and strategic legal representation to individuals entangled in multiple DUI/DWI cases. Our profound experience and relentless commitment make us your steadfast advocates, working tirelessly to safeguard your rights and future.
---
Call Martin A. Kron & Associates, P.C. today at (212) 235-1525 or contact us online to request a consultation with our New York multiple DUI/DWI attorney.
---
What are the Penalties for Multiple DUI/DWI in New York?
The state of New York takes a tough stance against multiple DUI/DWI offenses, aiming to deter individuals from engaging in dangerous behavior behind the wheel. The penalties for multiple DUI/DWI convictions can be very severe and can have a lasting impact on various aspects of your life. It is crucial to understand the potential consequences you might face:
License Suspension or Revocation: Multiple DUI/DWI convictions can lead to extended periods of license suspension or even permanent revocation, depriving you of your driving privileges and affecting your mobility.
Fines and Financial Impact: The fines for multiple DUI/DWI convictions can accumulate significantly, leading to a substantial financial burden. Court costs and fees can further compound these fines.
Jail Time: Repeated DUI/DWI offenses often carry mandatory minimum jail sentences, ranging from several days to months or even years, relying on the number of prior convictions and the case circumstances.
Ignition Interlock Device: New York law may require the installation of an ignition interlock device in your vehicle, which stops the vehicle from starting if alcohol is detected on your breath.
Criminal Record: Convictions for multiple DUI/DWI offenses result in a permanent criminal record, potentially impacting your employment prospects, housing options, and more.
Defenses Against Multiple DUI/DWI Charges
Some potential defenses against multiple DUI/DWI charges include:
Unlawful Stop or Arrest: If law enforcement lacked proper cause to stop or arrest you, evidence collected during the stop may be inadmissible in court.
Improper Field Sobriety Tests: Our attorneys scrutinize the administration of field sobriety tests to ensure they were conducted correctly and fairly, as errors can impact the validity of the results.
Breathalyzer Calibration Issues: Breathalyzer devices must be regularly calibrated and maintained. Any deviations from proper calibration protocols may cast suspicion on the accuracy of the test results.
Violation of Miranda Rights: If you were not informed of your Miranda rights during the arrest process, your statements may be inadmissible in court.
Rising Blood Alcohol Content (BAC): It takes time for alcohol to be completely absorbed into the bloodstream. We may argue that your BAC was still rising at the time of the arrest, potentially leading to a higher reading than your actual level of impairment.
Contact Our Multiple DUI/DWI Lawyer in New York Today
Securing skilled legal representation is paramount when facing the serious consequences of multiple DUI/DWI charges. At Martin A. Kron & Associates, P.C., we are committed to delivering personalized strategies tailored to your unique circumstances, relentlessly advocating for your rights, and striving to minimize the impact of these charges on your life. We are here to stand by your side, provide sound legal guidance, and tirelessly fight for your best interests throughout every stage of the legal process. Your future deserves the best possible defense – and that's exactly what we're here to deliver.
---
Contact Martin A. Kron & Associates, P.C. today to get started on your defense with our New York multiple DUI/DWI lawyer.
---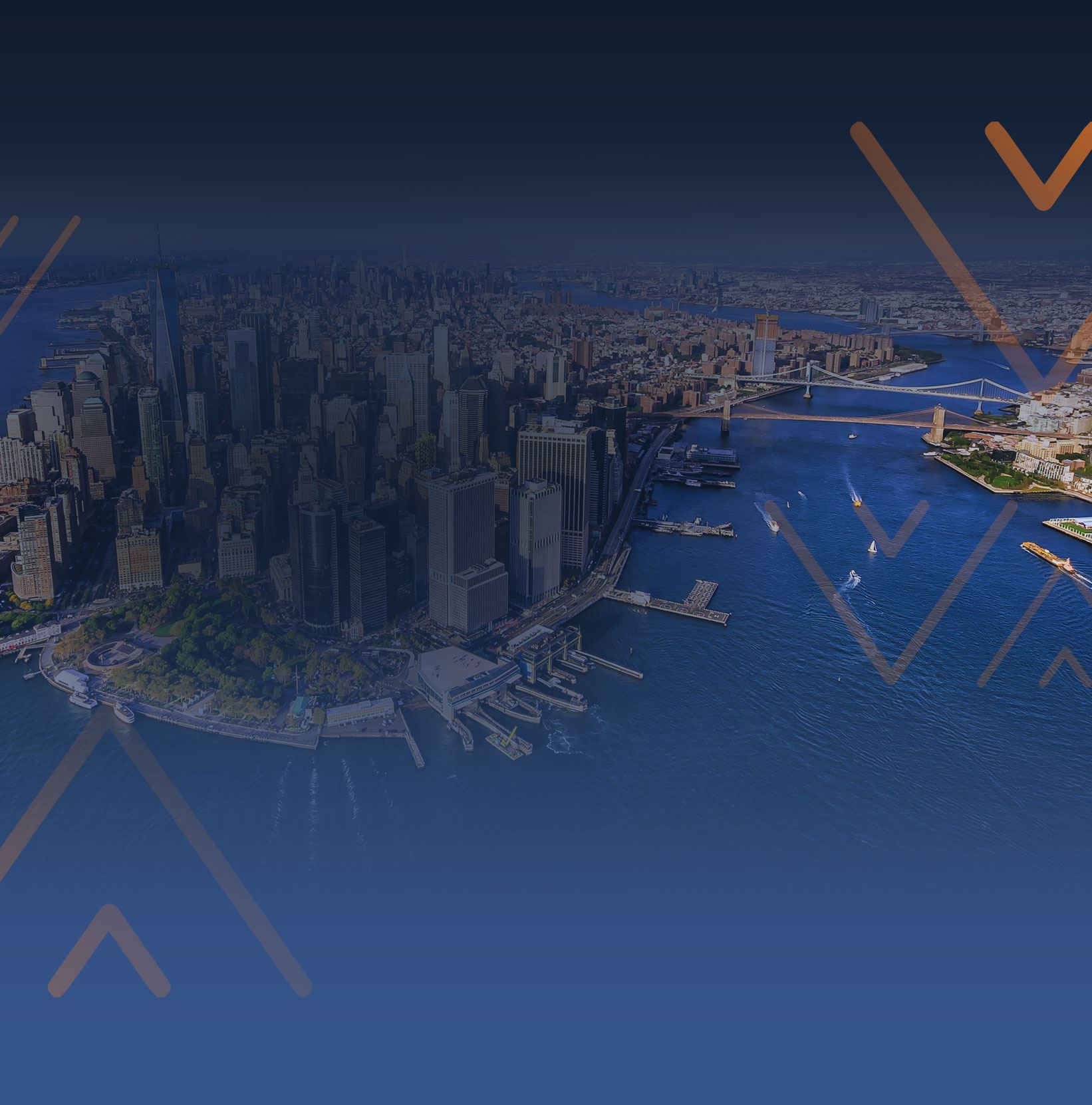 Recent Reviews
Read What Our Clients Have to Say
"The NY DMV can be difficult to navigate, I am so glad that I called Martin A. Kron & Associates. Vanessa and the team resolved a difficult situation for my family in a matter of days."

- Anthony

"Mr. Kron was on top of my case like an eagle in the treetops and kept me informed the entire time of every change as well as every possible outcome. His attention to detail, professionalism, and demeanor is UNMATCHED."

- Spiro

"I'm happy to say today my wife was able to finally get her new license plates for NJ after the NY suspension was completely wiped from her record. Amazing turnaround. I like their no-nonsense approach."

- Eric D.

"Martin took on my case for a flat rate and guaranteed a full refund if he couldn't reverse the suspension. Three weeks later, my license was fully restored!"

- John L.

"Mr. Kron and his firm delivered results way beyond my expectations. Job well done and worth the money!!"

- Elie
What Sets Us Apart?
We Put the Needs of Our Clients First
Over 30 Years of Experience

Former New York State
Traffic Court Judge

Trained by New York State Department
of Motor Vehicles

Honest Guidance.
No Unreasonable Promises.

Accredited by the BBB

Quickly Returns Phone Calls
and Email Inquiries