CDL Drivers
Former Traffic Court Judge Fighting For You
New York CDL Drivers Lawyer
Defending Against Commercial Traffic Violations in New York
Your commercial driver's license (CDL) is vital to your livelihood as a professional driver. Any interruption in your ability to drive for your employer may leave you permanently without a job, with the loss of ability to support yourself and your family.
We have been successfully defending drivers in traffic court for more than 30 years. Founding attorney Martin A. Kron, a former traffic court judge, knows how the system works and how best to combat tactics used against you by law enforcement.
---
Have you been cited for a traffic violation as a commercial driver? Call Martin A. Kron & Associates, P.C., today at (212) 235-1525 or contact us online to schedule a consultation with our CDL driver's attorney in New York.
---
Types of Commercial Traffic Violations
At Martin A. Kron & Associates, P.C., we have experience handling all types of commercial traffic violations, including:
Violating safety regulations
Improperly loaded or overweight cargo
Failing to stop at weigh stations
Violating logbook regulations
Driving without insurance
Traffic tickets accrued while driving your personal vehicle
Other moving violations
Too many traffic violations (habitual offender)
Penalties for Commercial Traffic Violations in New York
Simply paying the fine for a traffic ticket can add points to your driving record, leading to a license suspension or driver responsibility assessment fees. In addition, criminal traffic violation convictions can be misdemeanors or felonies. They can result in a permanent criminal record and severe penalties, including losing your CDL.
If you accrue six points in 18 months, you must pay a driver responsibility assessment fee for three years. In addition, you may face license suspension if you accumulate 11 points or more in 18 months.
Contact Our CDL Driver's Attorney Today
If you are named as the driver on a traffic ticket, you are responsible for handling it. Please do not pass it off to your employer because it will likely go unaddressed. Protect your permanent driving record and your livelihood by speaking to Martin A. Kron & Associates, P.C., as soon as possible, who can help you obtain a favorable case result.
Additional Reading:
---
Contact Martin A. Kron & Associates, P.C., today to get started on your defense with our New York CDL driver's lawyer.
---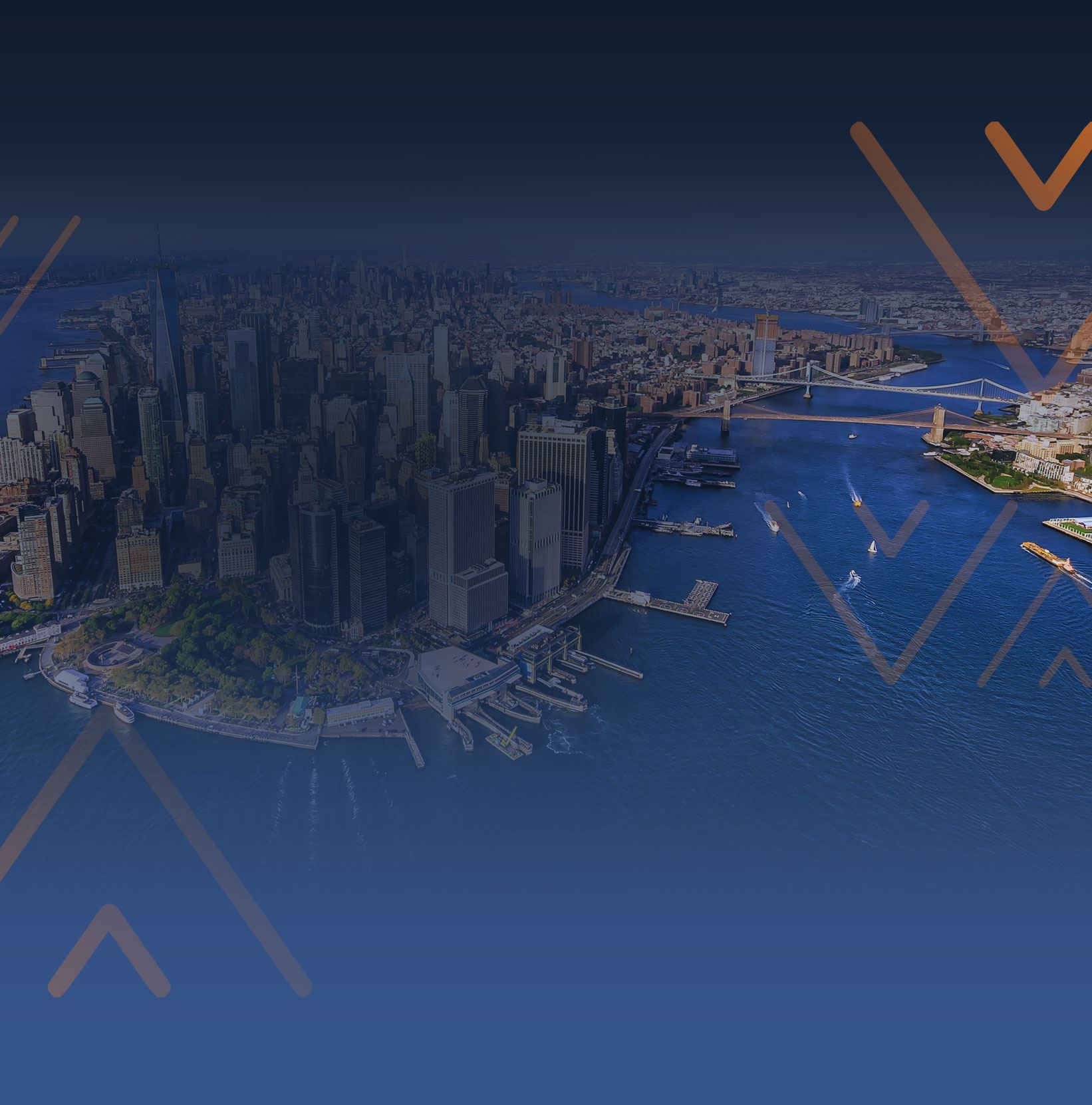 Recent Reviews
Read What Our Clients Have to Say
"The NY DMV can be difficult to navigate, I am so glad that I called Martin A. Kron & Associates. Vanessa and the team resolved a difficult situation for my family in a matter of days."

- Anthony

"Mr. Kron was on top of my case like an eagle in the treetops and kept me informed the entire time of every change as well as every possible outcome. His attention to detail, professionalism, and demeanor is UNMATCHED."

- Spiro

"I'm happy to say today my wife was able to finally get her new license plates for NJ after the NY suspension was completely wiped from her record. Amazing turnaround. I like their no-nonsense approach."

- Eric D.

"Martin took on my case for a flat rate and guaranteed a full refund if he couldn't reverse the suspension. Three weeks later, my license was fully restored!"

- John L.

"Mr. Kron and his firm delivered results way beyond my expectations. Job well done and worth the money!!"

- Elie
What Sets Us Apart?
We Put the Needs of Our Clients First
Over 30 Years of Experience

Former New York State
Traffic Court Judge

Trained by New York State Department
of Motor Vehicles

Honest Guidance.
No Unreasonable Promises.

Accredited by the BBB

Quickly Returns Phone Calls
and Email Inquiries