OATH Hearings
Former Traffic Court Judge Fighting For You
New York OATH Violation Attorney
What is an OATH Violation?
Quality of life violations can span a vast range of areas that many people don't think about. You could get a ticket for making too much noise, failing to dispose of your garbage properly, and having an expired business permit. The Office of Administrative Trials and Hearings (OATH) handles municipal code violations like these. With this in mind, you can easily get ticketed for a violation you didn't realize you committed.
OATH conducts hearings for summonses issued by an extensive list of New York enforcement agencies. You can entrust our New York OATH lawyer to handle your case if your violation was issued by the New York Police Department (NYPD) or NYC Department of Environmental Protection. As such, we encourage you to take your summons seriously and work with our knowledgeable, reputable legal team to help get your case dismissed. With over 30 years of experience, we've helped countless clients in your position move forward and avoid the penalties of their OATH summonses. Allow us to fight for the same outcome on your behalf.
To discuss your situation with us, please schedule your free consultation online or at F:P:Sub:Phone}
to get started!
Types of OATH Violations
If it's your first time receiving an OATH ticket, you may be unsure of what to expect. Luckily, you don't have to go at it alone. We have the experience, training, and knowledge required to help resolve your situation as efficiently as possible, and our track record proves it. While OATH summonses are issued by a variety of NYC enforcement agencies, our New York OATH attorney is experienced and skilled in defending violations such as:
Traffic accidents involving pedestrians: If a pedestrian sues you for a violation such as failing to yield, you may be summonsed to OATH, get entangled in a messy lawsuit, and suffer increased insurance premiums.
How to Resolve OATH Violations
If you were summonsed for the violations above or any other quality of life violation, you may be wondering what your next steps are. Thus, you should know that resolving OATH violations can be completed in one of three ways:
Correct the conditions cited on the violation and certify correction with the Department
Admit guilt or attend a hearing at OATH to contest the violation
Pay any applicable penalties
Should you attend a hearing at OATH to dispute your ticket, it will benefit you to understand how OATH proceedings work. As such, we encourage you to examine a brief overview below:
Appear at the OATH court that you were summonsed to
Check-in at the reception desk and complete a Notice of Appearance form
At your hearing, you and your legal counsel will meet with a hearing officer, who will decide the outcome of your case
You and your counsel will present evidence to prove your innocence, such as reports, photographs, receipts, and witness statements
Witnesses, which typically include the officer who issued your summons, may appear in court to testify against you
Once the hearing officer examines the evidence and hears both sides, they will render a decision either on the same day or within 30 days of the hearing
Our New York OATH Lawyer Can Advocate for You
OATH summonses often catch people by surprise, as any disgruntled citizen or city official can report a violation against someone. As such, you should remember that just because you got a ticket does not mean you're guilty, as your alleged violation may be mere speculation. For instance, your neighbor may have reported you for having too much debris on your sidewalk, but that debris may not have been your fault. Or, a pedestrian may have reported you for making an illegal U-turn while they were crossing, but your friend may have been driving your vehicle in that alleged incident.
No matter what your situation is, you can count on our New York OATH attorney at Martin A. Kron & Associates, P.C. to defend your case. To learn more, contact us at (212) 235-1525!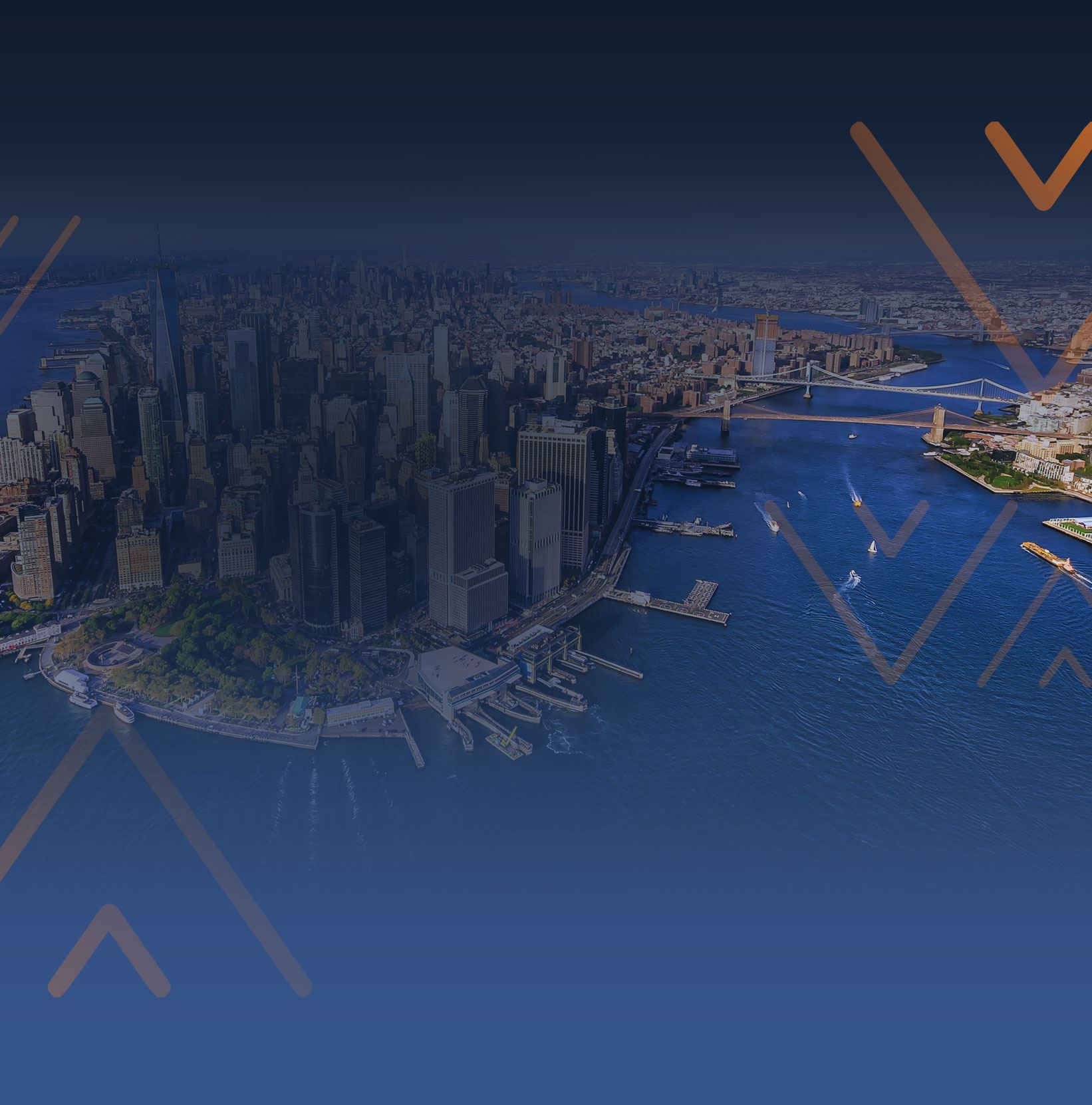 Recent Reviews
Read What Our Clients Have to Say
"The NY DMV can be difficult to navigate, I am so glad that I called Martin A. Kron & Associates. Vanessa and the team resolved a difficult situation for my family in a matter of days."

- Anthony

"Mr. Kron was on top of my case like an eagle in the treetops and kept me informed the entire time of every change as well as every possible outcome. His attention to detail, professionalism, and demeanor is UNMATCHED."

- Spiro

"I'm happy to say today my wife was able to finally get her new license plates for NJ after the NY suspension was completely wiped from her record. Amazing turnaround. I like their no-nonsense approach."

- Eric D.

"Martin took on my case for a flat rate and guaranteed a full refund if he couldn't reverse the suspension. Three weeks later, my license was fully restored!"

- John L.

"Mr. Kron and his firm delivered results way beyond my expectations. Job well done and worth the money!!"

- Elie
What Sets Us Apart?
We Put the Needs of Our Clients First
Over 30 Years of Experience

Former New York State
Traffic Court Judge

Trained by New York State Department
of Motor Vehicles

Honest Guidance.
No Unreasonable Promises.

Accredited by the BBB

Quickly Returns Phone Calls
and Email Inquiries