DUI/DWI
Former Traffic Court Judge Fighting For You
New York City DUI/DWI Attorney
Defending Those Who Are Facing DUI/DWI Charges in New York
Driving while intoxicated from alcohol and/or drugs is a serious offense in New York. Retain the services of a New York DWI attorney knowledgeable about the legal complexities, scientific factors, and technical aspects of DUI law. At Martin A. Kron & Associates, P.C., we have the requisite experience and skill to investigate all angles of your arrest and build a defense strategy designed to give you the best possible chance for a favorable result.
---
Have you recently been arrested for drunk driving? Call Martin A. Kron & Associates, P.C., at (212) 235-1525 or contact us online to schedule a free consultation with our DUI/DWI lawyer in NYC.
---
What is the Difference Between DUI and DWI in NY?
The terms DUI and DWI are used interchangeably in New York and refer to the same offense. The official title of the offense, however, is driving while intoxicated (DWI). If your blood alcohol concentration (BAC) measures .08 percent or higher, you can be charged with DWI. You can also be charged if a police officer observes visible signs of intoxication without the results of a breathalyzer test or if such a test measures under .08 percent.
Probable Cause for DWI Arrest
Visible signs of intoxication—such as slurred speech, bloodshot eyes, or the perceptible smell of alcohol—constitute probable cause for an arrest. Driving with a BAC level of .02 to .07 percent can also lead to the charge of driving while ability-impaired, which has its own set of penalties. Driving with a BAC that measures or exceeds .18 percent is charged as aggravated DWI, which is the most serious of all DWI charges.
A first-offense conviction for DWI carries the following penalties, dependent on your BAC level:
A fine ranging from $300 to $2,500
Surcharges ranging from $260 to $400
Jail sentences ranging from 15 days up to a year
Loss of your license from 6 months up to a year
Second and subsequent convictions will lead to stiffer fines, lengthier incarceration, and longer license revocations. For example, a third offense can result in fines of up to $10,000 and seven years of incarceration. You will also face increased insurance premiums, a permanent criminal record, and the potential for the installation of an ignition interlock device on your vehicle.
How Harsh Are Penalties for DWIs in New York?
A DWI has the potential to be a felony or a misdemeanor, but the one you'll face depends on a number of factors. For example, if someone was hurt or killed, it's much more likely that you'll face a felony, while a first-time offense might be categorized as a misdemeanor.
The penalties and charges you face will always depend on how many times you've been convicted of drinking and driving and how high your blood alcohol content (BAC) was at the time of your traffic stop. Some typical charges include:
Aggravated DWI charges for BACs over .18%
Driving while ability-impaired charges for a BAC of .05 or higher but below .07%
Driving while intoxicated charges, which are used for BACs of .08% in most cases
There are many other categorizations as well.
What are Common Penalties For a DWI in New York?
Some common penalties for a DWI include up to a year in jail and up to $1,000 in fines for a person's first violation, up to four years in jail and up to $5,000 in penalties for a second offense, and up to $10,000 in fines with up to seven years in jail for three offenses in 10 years.
If you are stopped by the police and face DWI charges, it's essential that you know your rights and begin working to prevent unfair treatment. Your New York DWI attorney will help you fight for alternative penalties and reduced charges so that you can protect your reputation and freedoms. The right help can make a difference in your case and how it affects you in the future.
What are the 3 Field Sobriety Tests?
The Standardized Field Sobriety Test (SFST) is made of up 3 individual tests:
Horizontal Gaze Nystagmus (HGN) test - In this test, the officer will observe the eyes of the person in question as they slowly move a pen or small object back and forth to look for indicators in each eye that the person is intoxicated.
Walk-and-turn test - In this test, the officer instructs the person to take nine steps in a straight line and then return back. The officer is looking for signs that the person is impaired, such as not being able to keep their balance or not following the instructions properly.
One-leg stand test - In this test, the officer instructs the person to stand with one foot off the ground and hold it for about 30 seconds. The officer looks for signs of impairment, such as swaying, hopping, or using their arms to balance.
Contact An Experienced DUI/DWI Lawyer Today
Martin A. Kron & Associates P.C. offers the sound legal advice and aggressive defense you will need as you face a DWI charge. You can rely on our honesty, integrity, and thorough commitment to excellence. Take advantage of our extensive experience and knowledge by contacting us as soon as possible following any DWI arrest.
---
Contact Martin A. Kron & Associates, P.C., today to get started on your defense with our New York City DUI/DWI attorney.
---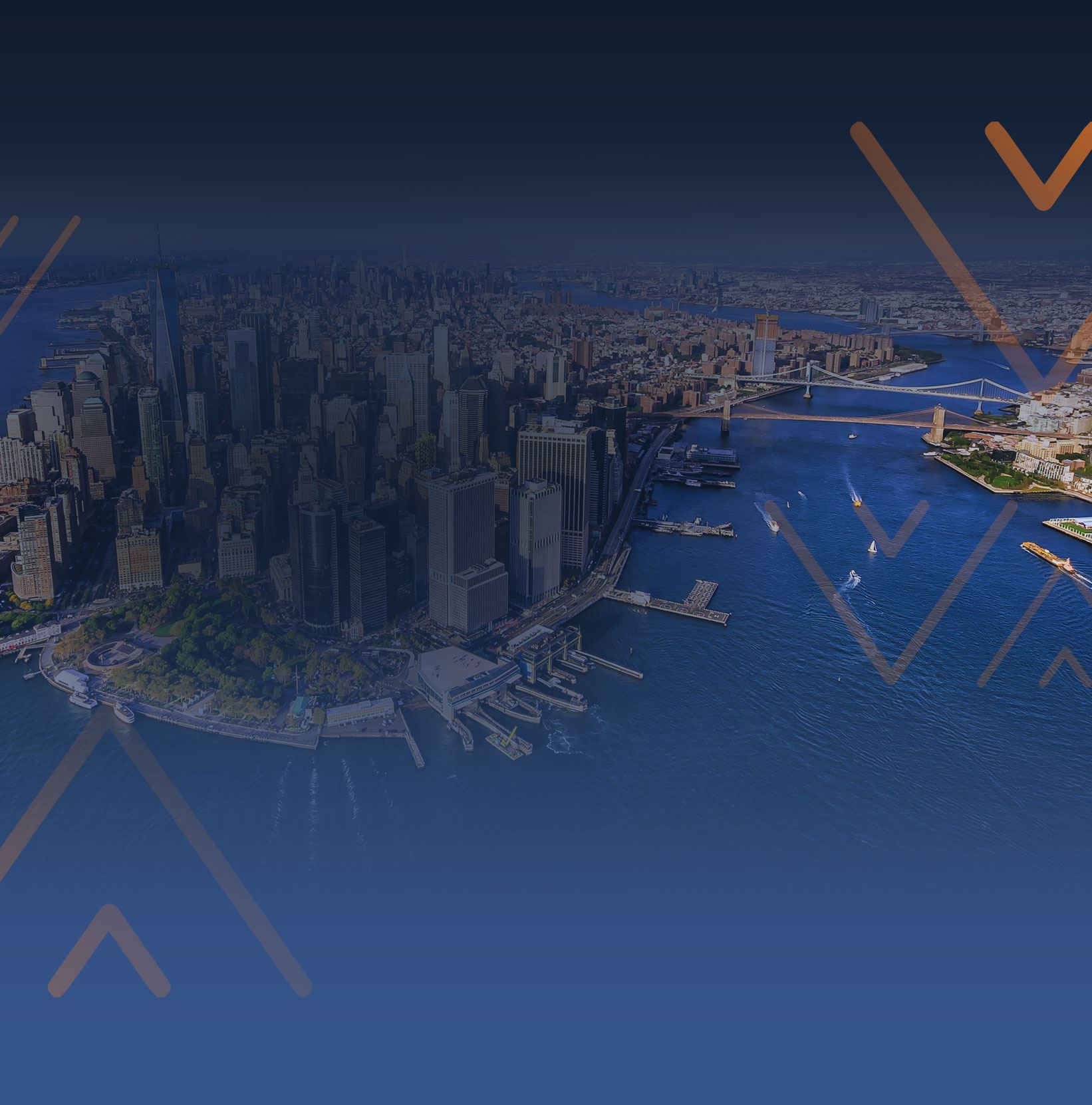 Recent Reviews
Read What Our Clients Have to Say
"The NY DMV can be difficult to navigate, I am so glad that I called Martin A. Kron & Associates. Vanessa and the team resolved a difficult situation for my family in a matter of days."

- Anthony

"Mr. Kron was on top of my case like an eagle in the treetops and kept me informed the entire time of every change as well as every possible outcome. His attention to detail, professionalism, and demeanor is UNMATCHED."

- Spiro

"I'm happy to say today my wife was able to finally get her new license plates for NJ after the NY suspension was completely wiped from her record. Amazing turnaround. I like their no-nonsense approach."

- Eric D.

"Martin took on my case for a flat rate and guaranteed a full refund if he couldn't reverse the suspension. Three weeks later, my license was fully restored!"

- John L.

"Mr. Kron and his firm delivered results way beyond my expectations. Job well done and worth the money!!"

- Elie
What Sets Us Apart?
We Put the Needs of Our Clients First
Over 30 Years of Experience

Former New York State
Traffic Court Judge

Trained by New York State Department
of Motor Vehicles

Honest Guidance.
No Unreasonable Promises.

Accredited by the BBB

Quickly Returns Phone Calls
and Email Inquiries