New Jersey Point System
Former Traffic Court Judge Fighting For You
Points System in New Jersey
Learn More about How Infractions Affect Your Driving Record
In New Jersey, each traffic violation is assigned a unique point value that will go on your license. With too many points, your license will be subject to suspension or revocation, and you will no longer have driving privileges. Knowing the law can help you make wise choices when you are presented with a ticket. If you face a traffic ticket, contact the New Jersey traffic ticket lawyer at Martin A. Kron & Associates, P.C. for help.
Call Martin A. Kron & Associates, P.C. for help fighting your ticket. Call (212) 235-1525 or reach out to us
online today.
When Too Many Points Becomes a Problem
A single traffic ticket is not a serious problem. As long as you drive perfectly for the next few years, you will not have anything to worry about. However, if you have a more serious violation in the years ahead, having a prior ticket can make the consequences far worse, including skyrocketing insurance rates and more serious consequences for future infractions.
In New Jersey, having six points on your record within three years makes you subject to surcharges. Once you accumulate 12 or more points on your record, your license can be suspended.
Point values vary depending on what happened and how many other offenses are already on your driving record.
Those point values are:
Speeding over the limit – 2-5
Leaving the scene of an accident (property damage) – 2
Leaving the scene of an accident (with injury) – 8
Improper cellphone use or texting – 3 (on third offense)
Running a red light or stop sign – 2
Following too closely or tailgating – 5
Improper passing – 4
Failure to stop for a school bus – 5
Reckless driving – 5
Schedule Your Consultation Today
Going to court for a ticket is a drag. Let our New Jersey traffic ticket lawyer handle all your court appearances. We are here to help you build a case and protect your driving privileges. Schedule your free consultation with our firm today.
Dial (212) 235-1525 today.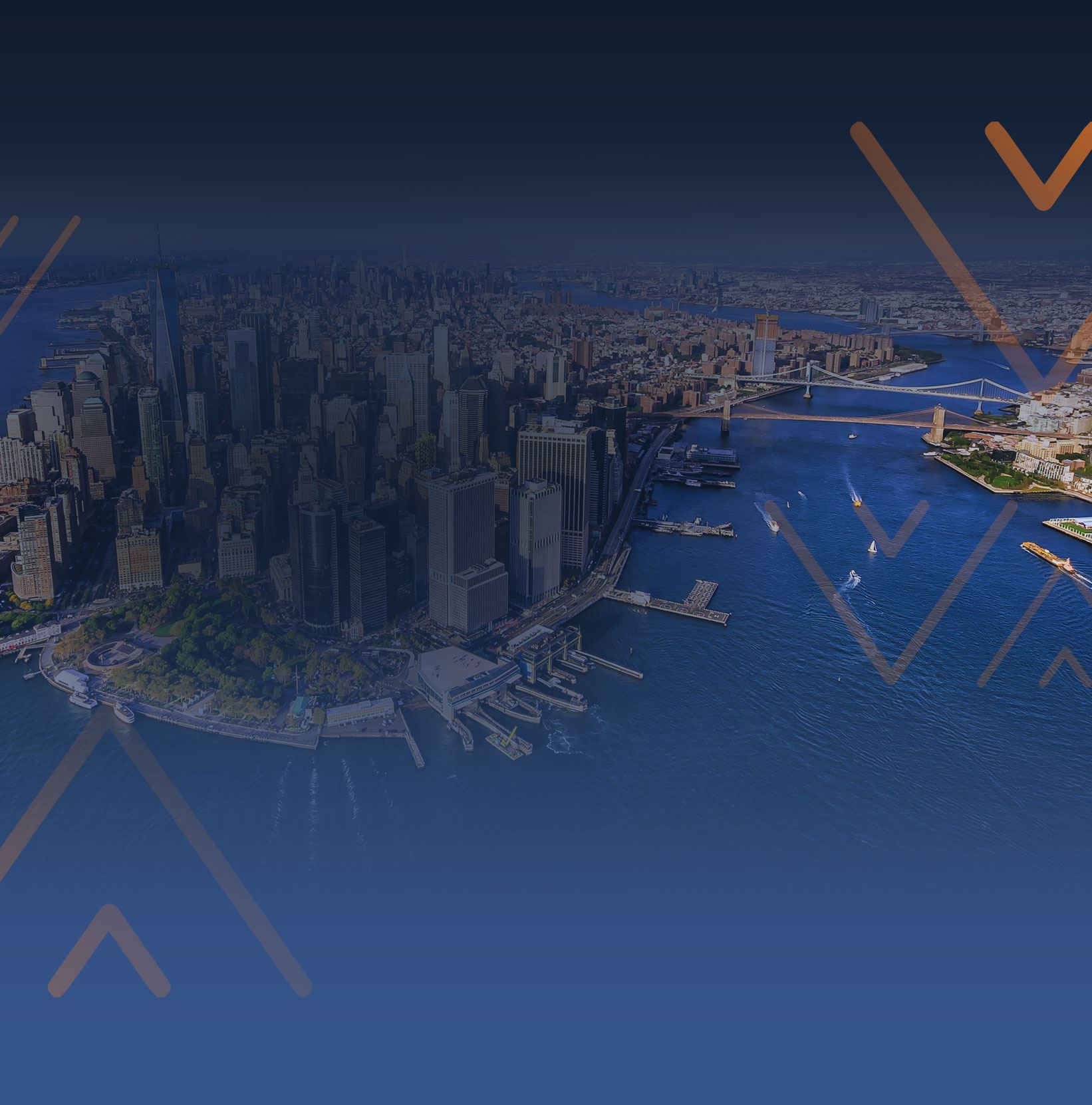 Recent Reviews
Read What Our Clients Have to Say
"The NY DMV can be difficult to navigate, I am so glad that I called Martin A. Kron & Associates. Vanessa and the team resolved a difficult situation for my family in a matter of days."

- Anthony

"Mr. Kron was on top of my case like an eagle in the treetops and kept me informed the entire time of every change as well as every possible outcome. His attention to detail, professionalism, and demeanor is UNMATCHED."

- Spiro

"I'm happy to say today my wife was able to finally get her new license plates for NJ after the NY suspension was completely wiped from her record. Amazing turnaround. I like their no-nonsense approach."

- Eric D.

"Martin took on my case for a flat rate and guaranteed a full refund if he couldn't reverse the suspension. Three weeks later, my license was fully restored!"

- John L.

"Mr. Kron and his firm delivered results way beyond my expectations. Job well done and worth the money!!"

- Elie
What Sets Us Apart?
We Put the Needs of Our Clients First
Over 30 Years of Experience

Former New York State
Traffic Court Judge

Trained by New York State Department
of Motor Vehicles

Honest Guidance.
No Unreasonable Promises.

Accredited by the BBB

Quickly Returns Phone Calls
and Email Inquiries