Traffic Ticket FAQ
Former Traffic Court Judge Fighting For You
Traffic Ticket FAQ
Your Questions Answered by a New York Traffic Ticket Defense Lawyer
While paying the fine for a traffic ticket and moving on may seem like the natural thing to do, the results can be more serious than you'd expect. At Martin A. Kron & Associates, P.C., we can help you build a strong case to protect your driving privileges and avoid increased insurance rates in the future. If you're dealing with a traffic infraction, call a New York traffic ticket lawyer you can count on.
Below are some of the questions our clients frequently ask. If you don't see your question answered here, schedule a free consultation for more information. Call us today to get started.
Call (212) 235-1525 or contact us online to arrange a free consultation.
Can I get points removed from my driving record?
Yes, you may be able to remove up to four points from your driving record by completing a DMV-approved course called the Point and Insurance Reduction Program.
How long are points active?
Points, for purposes of suspension and the Driver's Responsibility Assessment are (upon conviction) assessed according to the date the summons was issued. DMV may suspended your license if you get 11 or more points within an 18 month period. The date of conviction is not relevant.
How long will a conviction/accident remain on my record?
A traffic ticket conviction or an accident normally remains on a driver record during the year that the conviction or the accident occurred, and for the following three additional years.
DMV uses the date when the conviction occurred, not the date when the actual violation occurred. For example when a traffic ticket conviction or accident which occurred on March 22, 2017 will remain on there through December 31, 2020 and will be removed on January 1, 2021.
Suspensions or revocations of a driver license remain on a driver's record for four years from the date the suspension or revocation was terminated. This is for four years from the date that the suspensions was terminated, not the date it started. Suspensions or revocations that have not been cleared or terminated remain on a record indefinitely.
My license has been suspended for accumulating too many points. How can I get it back?
Our New York traffic ticket defense attorney can negotiate with the DMV to try to reduce the suspension period or reinstate your license. This can be a complicated matter and may involve an administrative hearing. It is best to talk to an attorney about the specifics of your case to determine your options.
Do I have to appear in court if I have hired an attorney?
No, generally speaking, you don't. Your attorney can appear in court for you.
What is the Driver Responsibility Assessment Program?
It is a fee you must pay the DMV if you have accumulated six or more points in an 18-month period. The amount you will be required to pay will depend on how many points you have accumulated.
What happens if I fail to appear in court or to pay the fine on my ticket?
If you fail to appear for any scheduled court date or fail to pay the fine by its due date, the court notifies the DMV to suspend your license and your registration. If your license gets suspended, you will have to pay the court $70 for each ticket that led to your suspension.
Have more questions specific to your situation? Contact a New York traffic ticket defense attorney at
Martin A. Kron & Associates, P.C. at (212) 235-1525.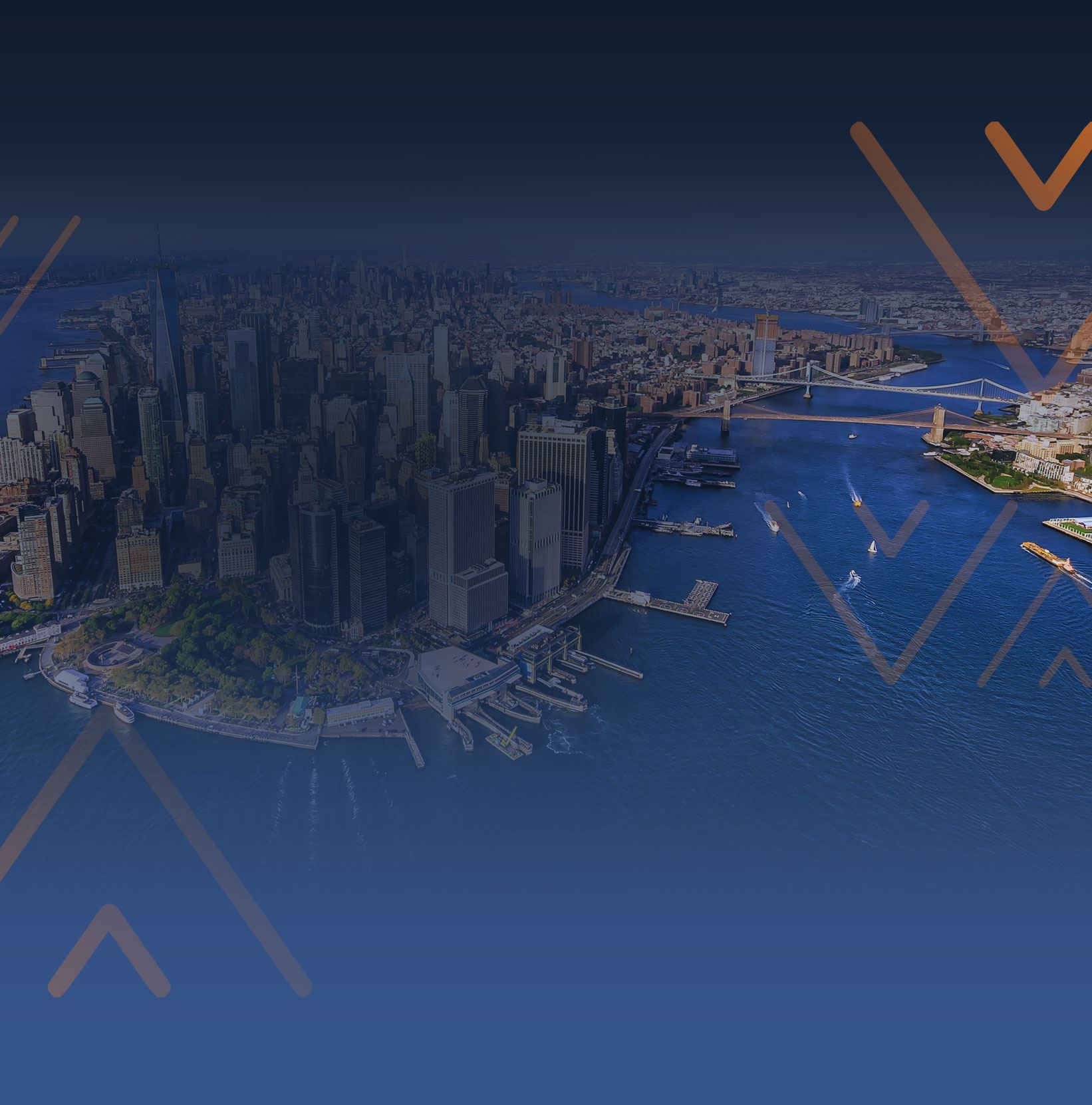 Recent Reviews
Read What Our Clients Have to Say
"The NY DMV can be difficult to navigate, I am so glad that I called Martin A. Kron & Associates. Vanessa and the team resolved a difficult situation for my family in a matter of days."

- Anthony

"Mr. Kron was on top of my case like an eagle in the treetops and kept me informed the entire time of every change as well as every possible outcome. His attention to detail, professionalism, and demeanor is UNMATCHED."

- Spiro

"I'm happy to say today my wife was able to finally get her new license plates for NJ after the NY suspension was completely wiped from her record. Amazing turnaround. I like their no-nonsense approach."

- Eric D.

"Martin took on my case for a flat rate and guaranteed a full refund if he couldn't reverse the suspension. Three weeks later, my license was fully restored!"

- John L.

"Mr. Kron and his firm delivered results way beyond my expectations. Job well done and worth the money!!"

- Elie
What Sets Us Apart?
We Put the Needs of Our Clients First
Over 30 Years of Experience

Former New York State
Traffic Court Judge

Trained by New York State Department
of Motor Vehicles

Honest Guidance.
No Unreasonable Promises.

Accredited by the BBB

Quickly Returns Phone Calls
and Email Inquiries