Informational Center
Former Traffic Court Judge Fighting For You
Helpful Information
Get Answers from a Former Traffic Court Judge
If you are stopped or pulled over, know that there's a New York traffic ticket lawyer who can help you. Our firm's founding attorney, Martin A. Kron, has decades of experience assisting clients contest their tickets and cut through the red tape of the Department of Motor Vehicles. You can count on us to help you find the way out of situations that may not be obvious to others. We offer free consultations to get you the answers you need to protect your driving privileges. No matter how severe your situation may seem, you can count on us to help you find answers and fight for your rights.
Schedule your free consultation with Martin A. Kron & Associates, P.C. by calling (212) 235-1525
now or contacting us online.
Information about Driving Infractions
Through many years of building strong cases for our clients, we understand what it takes to provide effective strategies when it counts. You do not have to pay your traffic ticket. There are other options available, and we are here to help you find them.
For more information, click any of the links below:
Defending against the Charges
Attorney Martin A. Kron has been licensed to practice law for more than 30 years. His in-depth knowledge and insight can help you make key decisions in your case. Convictions for traffic summonses can increase your insurance rates, lead to your license being suspended or revoked and prevent you from being able to rent a car. Pleading guilty to traffic tickets may be the quickest and easiest option, but it may not be the best! Let us help you avoid those problems.
Call (212) 235-1525 now to get started.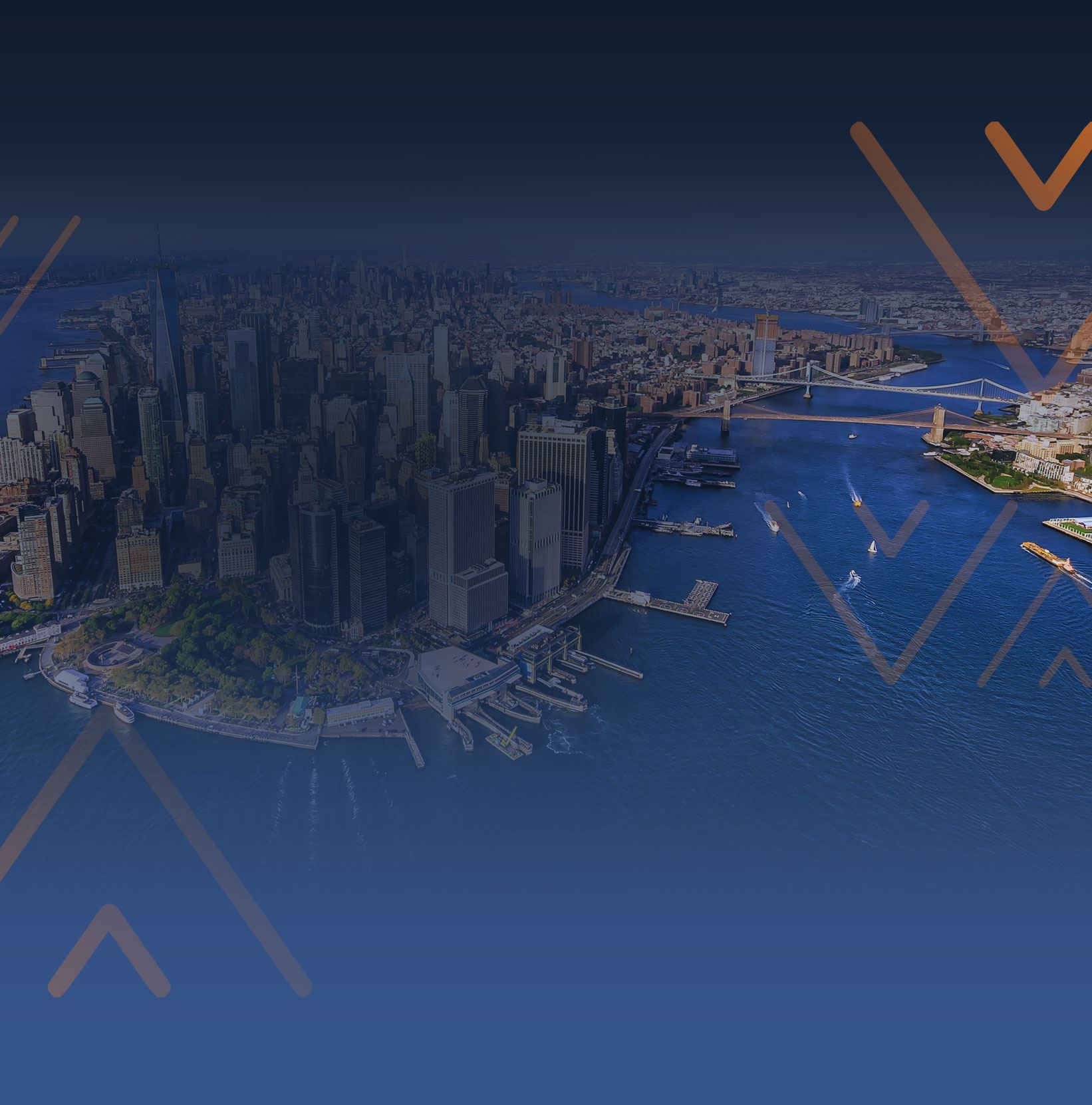 Recent Reviews
Read What Our Clients Have to Say
"The NY DMV can be difficult to navigate, I am so glad that I called Martin A. Kron & Associates. Vanessa and the team resolved a difficult situation for my family in a matter of days."

- Anthony

"Mr. Kron was on top of my case like an eagle in the treetops and kept me informed the entire time of every change as well as every possible outcome. His attention to detail, professionalism, and demeanor is UNMATCHED."

- Spiro

"I'm happy to say today my wife was able to finally get her new license plates for NJ after the NY suspension was completely wiped from her record. Amazing turnaround. I like their no-nonsense approach."

- Eric D.

"Martin took on my case for a flat rate and guaranteed a full refund if he couldn't reverse the suspension. Three weeks later, my license was fully restored!"

- John L.

"Mr. Kron and his firm delivered results way beyond my expectations. Job well done and worth the money!!"

- Elie
What Sets Us Apart?
We Put the Needs of Our Clients First
Over 30 Years of Experience

Former New York State
Traffic Court Judge

Trained by New York State Department
of Motor Vehicles

Honest Guidance.
No Unreasonable Promises.

Accredited by the BBB

Quickly Returns Phone Calls
and Email Inquiries